Lewisland Premiers His Soulful "Cali Eyes"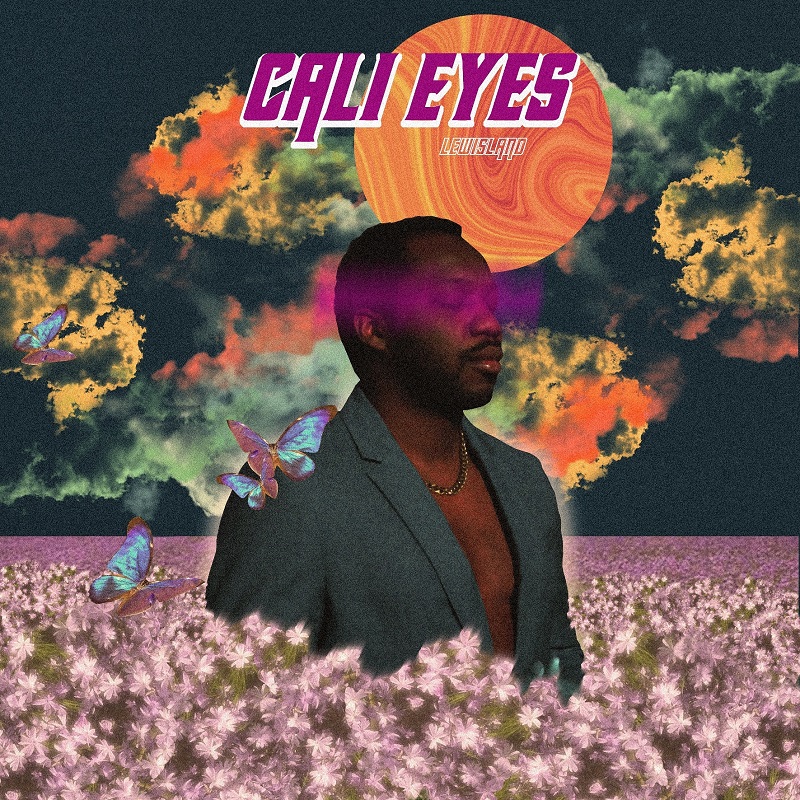 A premier single from Lewisland takes us deep into a funk groove with 90's synths and some damn tasty soul. 
"Cali Eyes" is a total deep dive into classic soul from the beat to the pads that keep you afloat for the pre chorus and back into that smooth hook with vocal harmonies and keys laying out licks you can't forget.
The track has style and swagger and it's built for a slow dance with your girl or guy. 
Crossing Prince with P-funk and giving off a sultry vibe along with some laid back lead guitars, this is an unforgettable song. 
Light some candles, dim the lights, pour some wine, and kick back with Lewisland as he takes you into his colorful world with smooth jazz undertones and an atmosphere all his own. 
Now, if you dig into the artists catalog you'll find a ton of memorable and incredibly alluring tracks that boast his staple sound and give off that slight vintage soul sound along with some amazing instrumentation and heart.
Lewisland is known for his style and keeping it completely real while he does his thing. 
It's enough to make you want to see him perform live and maybe that will happen at some point in the near future. 
For now we have a group of releases that will satisfy your soul and get you up and swaying with the music non-stop.
Tracks like "Mo Juice" and Open Your Heart" hit the nail on the head with that near perfect aesthetic and genuine performances both vocally and musically. 
"Cali Eyes" is no exception. 
So come get whisked away with Lewisland and his new single as it premiers today everywhere.