A Fresh Single From Luke Sweeney Gets Colorful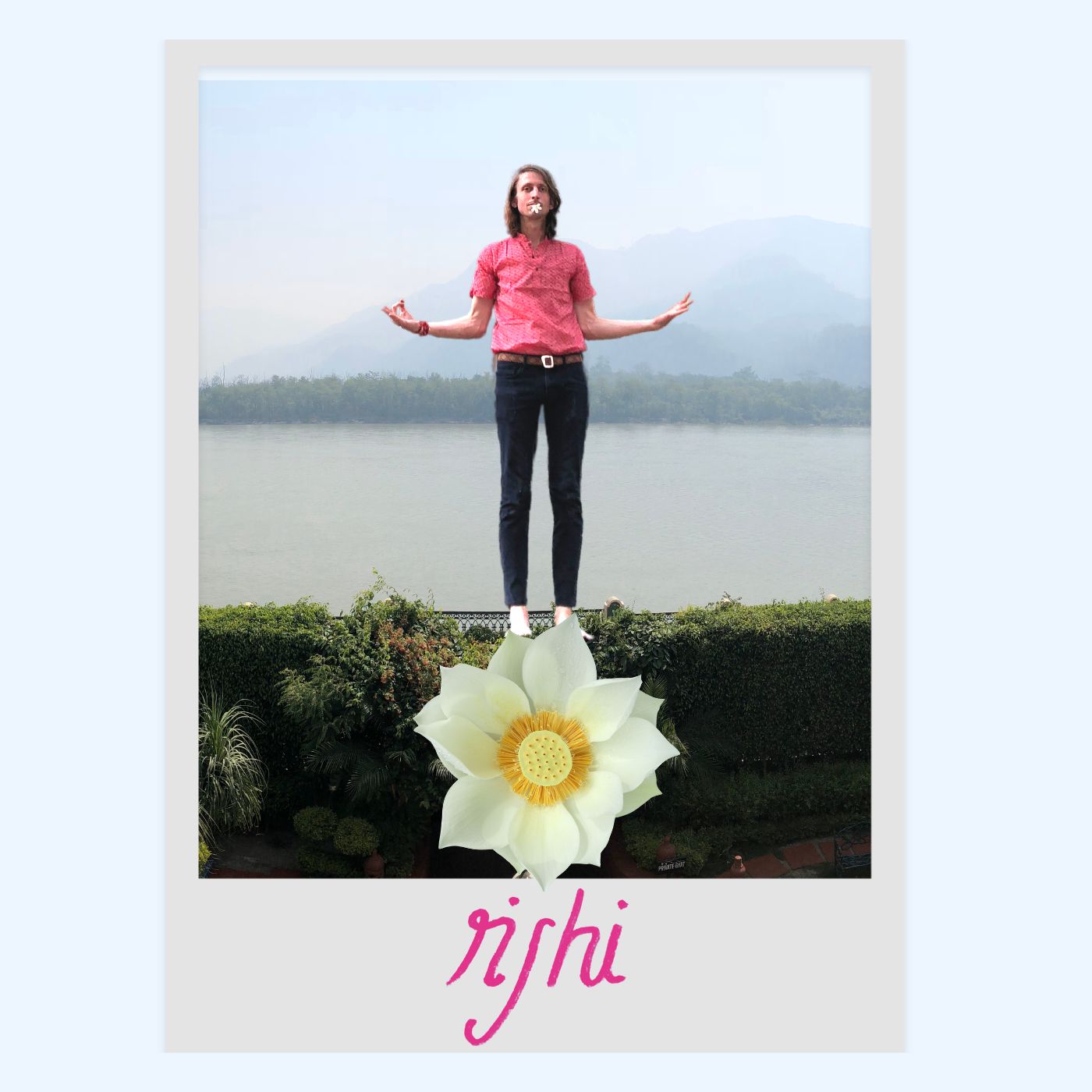 The latest from Luke Sweeny gives off quite a unique cross of indie-pop and classic rock with lush and quirky synths and vintage key sounds along with swelling textures that swirl around and flow around the soft melodic vocal approach and it all works like a charm. 
"Rishi" is an ever building track that has the air of existentialism and shines with a subtle pop tonality and a nearly perfect bass line that all flow into bridges and bopping rhythms lined with backing harmonies and this wonderfully woven arrangement.
The song is brimming with a warmth and a classically experimental feel and behind it all is an acoustic guitar that most likely began the build of this track. 
And boy how it was built. The track is lush and full bodied with tons of colorful soundscapes and has the ability to take you to another place all together. 
It has a great psychedelic backbone and feels like watching a cartoon to an extent. It just has that whimsical feel and thats just because of the synths and keys and how they feel like these fun and retro textures.
The single never loses its character and it's packed with it by the way. It's got layers to be peeled back although, they actually seem to peel themselves back on their own.
This one has an addicting factor to it. It makes you want to hear more from Sweeny and see if other songs have such a lively and outside the box approach.
I feel like Sir Paul McCartney would quite enjoy this song as it does give the feel of some of his solo releases.
There are some great sections here that showcase the songwriting approach being experienced but loose while still having tons of attention to detail. 
This track is for fans of music that stands on its own two feet on its own terms with very little boundaries set around it.
An outstanding single from a songwriter that brings elements that normally might not work together and makes them work perfectly.