The Dance Pop Heart Of Michelle Fabre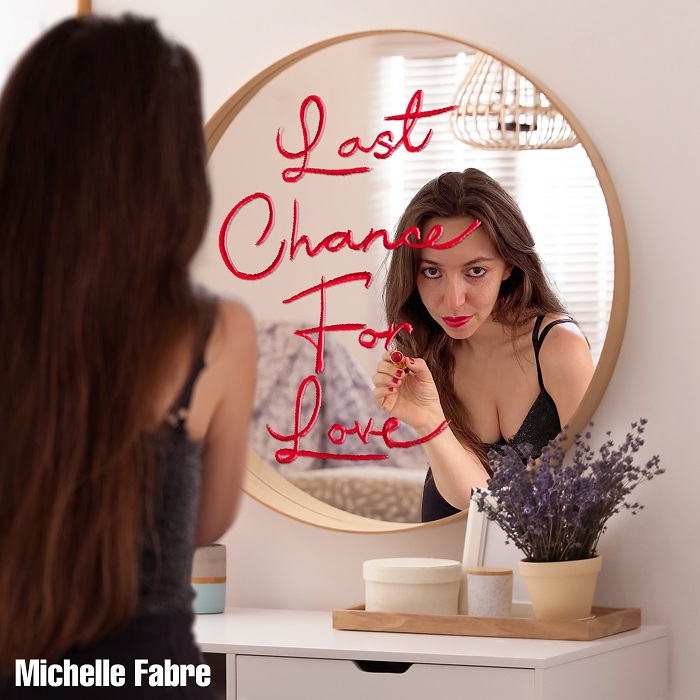 The new single release from Michelle Fabre takes on a dance pop form with bright and colorful styles but some with a certain attitude and swagger that really takes on a character that becomes addictive and fun while remaining honest and genuine. 
"Last Chance for Love" is a pop banger that hits with a swiftness and gets you shaking your butt straight away but the track actually has a great building aspect to it as it keeps getting bigger and more impactful the longer it plays. 
The approach is perfected and this is certainly her most radio friendly release yet which is saying a lot because her releases are normally very radio friendly as well.
This single has an inspiring and powerful undertone and shows loads of vibrancy and heart and this is the drive for Fabre as she has that heart in her singles. You can tell she has a true passion for her music and puts a lotio into it and I think we love music like this because we can hear that in the song itself. 
Things like that are a bit inspiring really. If not inspiring then it has an impact on you in some way for sure.
This release had a tendency to make you feel like you're on the dance floor getting down. It's got this awesome disco beat to it and that classic feel is blended into the future pop style really well. 
The whole thing is very seamless and it has this crisp flow that allows it to feel natural and authentic. 
Fabre is beginning to build quite a track record and its amazing to see a young artist like this pave her way in the pop world as she evolves musically and shows her pace as an artist. 
She has the presence of the big ones out there and you can tell from the songs that it would be killer to see her live. 
Crank this one. It's for the real dance pop lovers out there.