Mr. Rush Brings A New Feel To Alt-Pop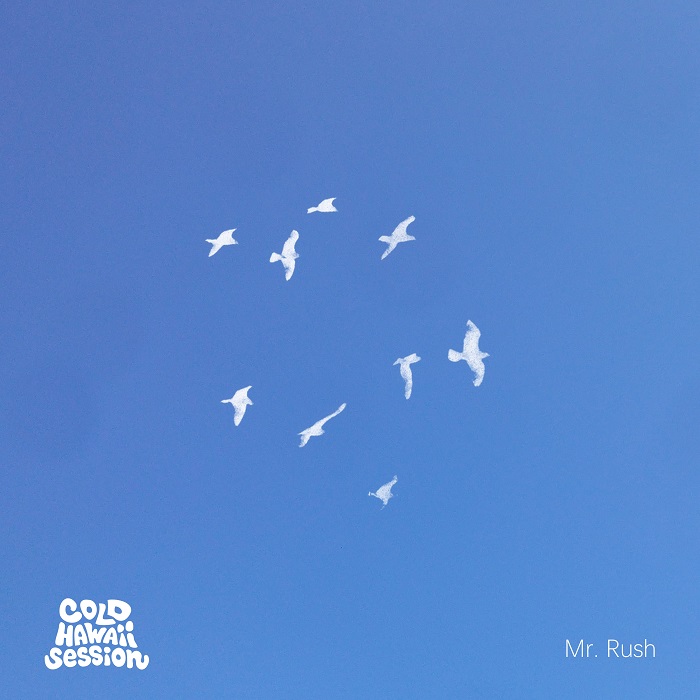 Mr. Rush just gave us a fresh EP release that brings a number of genres together from surf to cinematic and everything in between with synth keys, deep grooves, progressive soundscapes, and rocked out guitars. 
The Cold Hawaii Season EP is riddled with a lush and gorgeous group of textures and smooth feels that make it unique as it plays out with a sort of late 90's underground style. 
The record boasts outstanding keys and guitars that act as the rhythm instruments but almost always have these great bridges and experimental feels whether its delayed and aggressive lead guitar sections, swelling keys, and growing percussion. 
Each new track boasts a slightly different vibe but they all flow together like water somehow. 
This is a contemporary pop project that hits so much influence from the classic rock, pop, and alt-pop arenas that it's hard to put a finger on what you'd call it exactly. Aside from really damn good that is. 
And it is excellent. The arrangements, the cathiness, the extensive progressive undertones. 
You can really hear how much fun these guys had putting this record together. It comes through with every note.
You get such a fun feel that shines through and the EP becomes just a great time all together. 
You can even hear punk rock lurking just under the surface at times. 
What's also amazing is that the band almost has this live in person tonality. Like you just watched them perform the songs. 
Changes pop in and there are certainly surprises in every song when you least expect it. 
The songs go from quick paced and catchy to vast and varied. 
It's all quite a bit of a musical journey and it's super fun to just sit back and take the ride.
So we suggest you jump into this EP with a pair of headphones.