A New Banger From My Twisted Heart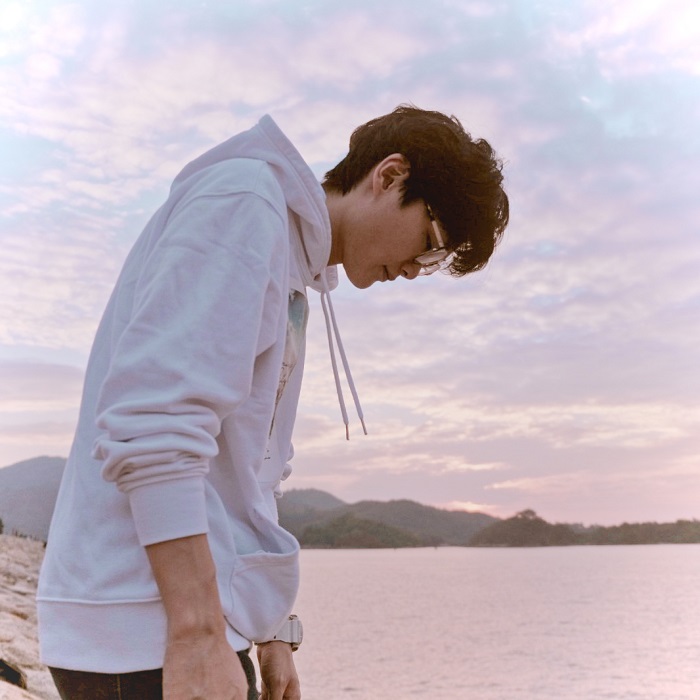 A fresh banger from My Twisted Heart once again breaks genre barriers down with a polished and super produced dance, rock, hip hop single that keeps to a high energy and youthful style. 
"Heartbreaker" comes in swinging with guts and melodies that all flow in a unique way that in a way, changes the game a bit. 
This track and this artist in general pushes the envelope with everything he does and with "Heartbreaker", you can feel the creative sonic presence explode with color and passion.
With the songs My Twisted Heart releases, the artist takes the reins in trying new things and melting styles and sun-genres together to create something new and different but all the while he sticks to an honest and personal lyrical style that in combination with the music, makes things outlandishly addictive. 
It's mostly because you haven't really heard much quite like this before.
The artist writes songs both lyrically and musically in such a freeing way and with such a hard passionate approach but brings a new swagger to it all and is able to hook you in quickly with builds, and bright catchy sections that make you want to sing along. 
It's got a ong going on and the palette of sounds is huge but it all does good to the song itself as it's meant for a younger audience. 
Maybe it's not "meant" for anyone besides himself actually. But even so, that factor also makes it more real and lets him give more to his recordings and songwriting. 
This track is a blistering one that strikes quickly and stays true to the emotionally driven undertone of My Twisted Heart. 
Another outstanding single from this artist and we know whatever comes next is going to be well worth listening to and just might be a major part of how the future of music will sound.