DOUBLE CLICK TO EDIT TITLE
A Fresh Experimental Indie-Pop Single From Nathaniel Paul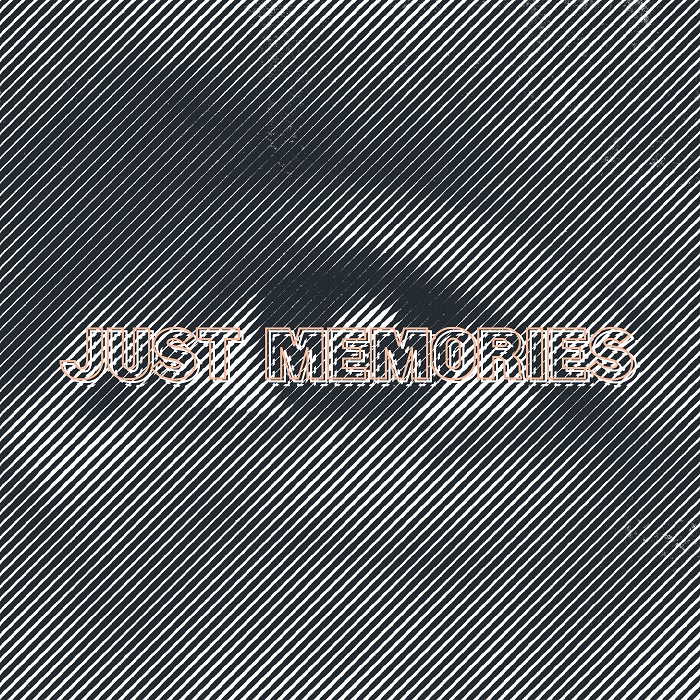 The latest release from Nathaniel Paul hits with a tasteful experimental indie-pop flavor and it's riddled with scattered tremolo sounds and warm vocals that flow together and give a wonderfully calming texture.
"Just Memories" is actually quite an honest song or at least that's how it comes across. 
The track boasts some great guitar work and a certain brightness that comes through with a graceful pop touch. 
The great thing is that the song's production and attention to detail brings out the project as a whole and it's outstanding how all the sounds smooth over the way they do. 
Trippy synths and sound effects blend with vocal hooks that feel familiar but refreshing and it showcases a killer approach to indie pop.
Paul has a knack for creating songs that seem a little outside the box and making them really make sense. 
The release is certainly catchy and takes a nosedive into having a good time with the creation process and you can hear that throughout the song's course.
It's quite a tricky thing, trying to push the envelope buttis artist has it down pat. It's subtle but very noticable and feels welcoming.
It's indie pop with heart and a flare for the craft. 
Maybe recording these songs is Paul's sweet spot. Maybe that's what he truly loves to do. 
It sure sounds that way.