A Massive New Single From Nick Noon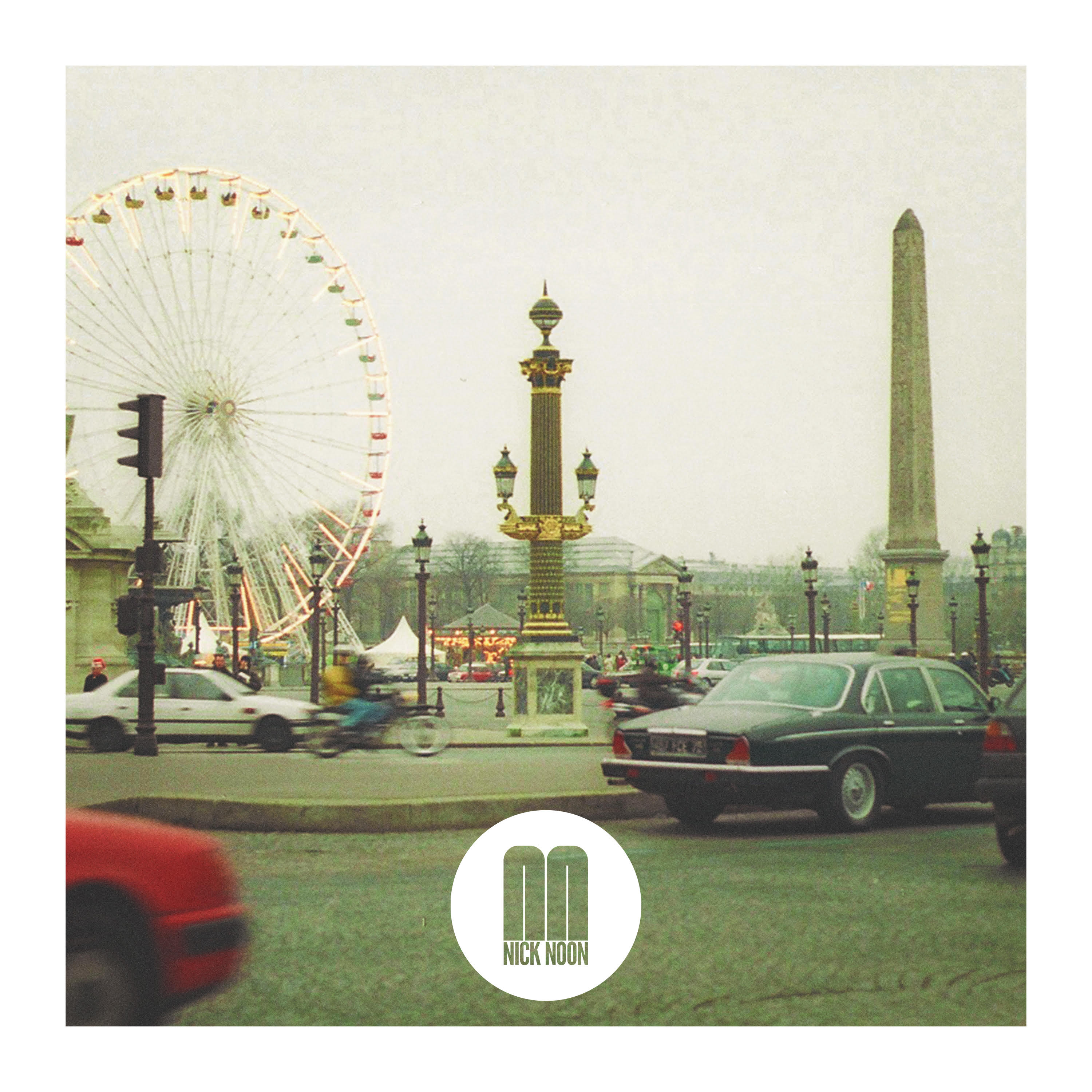 A killer new single release from Nick Noon brings on a refreshing and vibrant feeling classic rock influenced vibe that comes through with a huge and orchestrated undertone that feels warming and welcoming in a way. 
"Costumes" is a theatrical feeling. It's got this array of instrumentation that manages to not only compliment each other, but they also compliment that rock backbone.
This was cinematic, impactful, and amazingly built and put together. The song is woven and performed with loads of heart and it feels good just to listen to it at any volume level. 
This track boasts such a lively and colorful tonality that it's very hard not to absolutely love it. 
There is a unique style to it that brings it just outside the box and when it's done you feel like you just came from a KISS show or a rock opera of some type. 
You get layers of strings, horns, and of course rock guitars with clean and distortion, it all has a way of wrapping itself around you and taking you for a bit of a ride.
An innovative and impactful single, "Costumes" has a way of breaking down normal boundaries and shedding a new light on some classic genres and it works so well it's almost charming.
Wait, no. It's charming. It is though. The character and open freeing feel of this track is anthemic and it's quite addictive to be honest.
With a swift approach and a vast soundscape, Nick Noon recreates his sound to an extent and it's a step in not only the right direction, but a direction others will surely follow. 
So drink this one in and really do it with headphones cause honestly it is the best way by far. 
But here is the video below as well.