Nixer Drops A Brand New Banger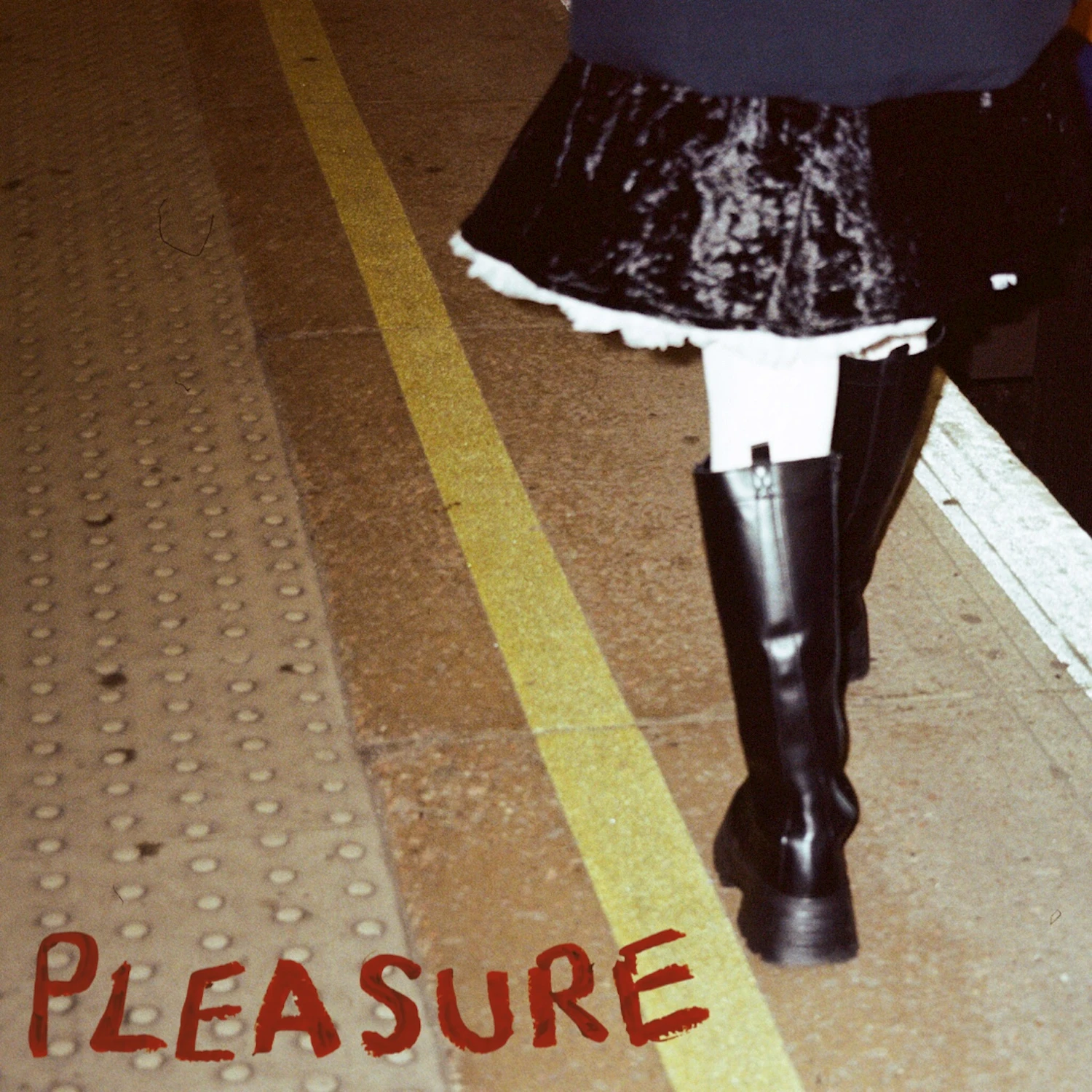 Nixer returns with a new single that delivers a tastefully edgy alternative pop and dark wave crossover that brings to mind nostalgic tones brought by bands from decades passed and this is all wrapped in this dark but vibrant electronic soundscape.
"Pleasure"  definitely gets you moving, that goes without question.  These guys always provide some very interesting grooves and no matter how alternative the song is, it's always danceable.
So you have this great classic feel and energy that becomes more and more addictive as you soak it in. 
You get some colorful and creative overlapping keys and synths that definitely have a way of engulfing you and you find yourself shaking your ass in your seat almost right away.
All in all this is a pop single and Nixer delivers these kinds of things in their own unique style and approach which is part of what makes them so good.
When you get a new song from these guys it's almost like you don't know what to expect, but then when you hear it  you nod your head in agreement with the song itself because in a way it gives you what you were waiting for.
You definitely get enough hooks to walk away from the song remembering how they go and having it sort of bounce around in your brain for hours on end.
Especially if you drive home from the office or from your job blasting it which by the way is the best way to do it.
The track just sticks around and you sort of have to satiate that by listening to it again.
It's a vicious cycle but it's a pleasurable one.
Whenever we get a new single from Nixer, although we may not know exactly what to expect, we know it's going to be edgy and it's going to be something you can dance to and that's kind of all we want from pop music these days.
I don't think we need crazy over the top production, that's just way too much.
I think we need songs like this so that we can just get into it and have fun because that's really what pop music is supposed to be... fun.
So if you want a fun pop song to listen to you start with these guys.