A new Single From Odeons Has Arrived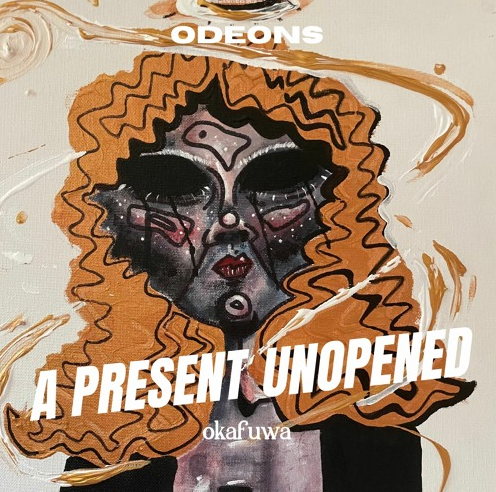 The latest from Odeons comes at us with a refreshing and catchy rock feel that strings along with it a chorus that sticks with you for so long it's crazy. The song shows such a vibrant and youthful vibe and it all has this bright tonality and infectious style that it makes you feel good. 
"A Present Unopened" is a wonderfully attractive and lush track that's done with a radio approach as it's got single written all over it and it makes perfect sense as the duo that is Odeons know what they are doing in terms of production, arrangement, and songwriting. 
They can hook you right in and keep you right where they want you and it's a great feeling. 
The share this vibe through the music and it all has this heart to it that makes you want more and more. 
They do have that young energy and it comes along with this mature but stylish songwriting that all manage to come together in a way that gets you moving.
The single boasts such a great attitude and character and also rocks out quite well but with this tightness that makes it really clean and gives it a nice sheen.
And this is what I mean. The production is spot on and the song belongs in every summer banger playlist out there. 
It's just got that feel to it. A summer song with a fresh good time you can dance around to at any point in the party.
The track has a groove that is completely infectious, and the vocals give off a fun approach with melodies that catch you off guard the first time around in that chorus.
Odeons is known for their addictive songwriting and this single is no exception to that rule whatsoever. 
it's got life to it and they seem to be really closing on their style more and more with each new release. 
There is always something a bit new but packed with color and a little edge. 
It's nice to have a group that you can look forward to releasing new stuff from. 
We're quite sure this isn't the last we'll hear of Odeons and we can't wait for what's next. 
For now, we're quite happy with "A Present Unopened".