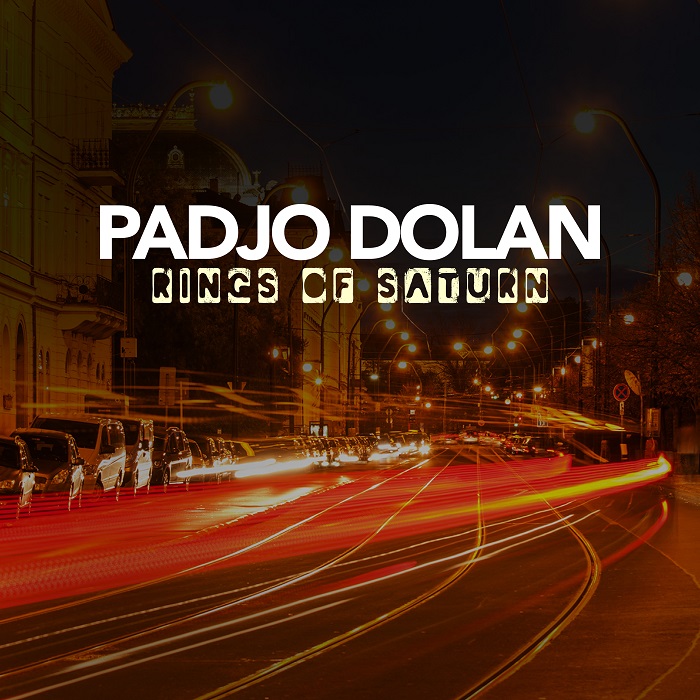 Padjo Dolan just released a beautiful ballad that beckons a wonderfully woven imagination and a passionate and heavy love for the songwriting craft and expressing honesty in the best way he knows how. Through song. 
"Rings Of Saturn '' is a gracefully performed single that builds into a cinematically driven and emotionally charged piece with growing piano and strings that add an outstanding orchestrated approach and it all works perfectly. 
You can feel the song and what it means. The beauty of it all shines through and it feels freeing and crisp.
This release has more to it that meets the eye..or ears anyway. 
There are layers to it and the lyrics depict such vivid imagery that all has deeper meaning to it. 
It's quite nice to have a song that you can pull apart like this one and make it your own. 
It makes you think of relationships. Sons and daughters. Loved ones. 
It all comes to mind and I think the point is to let them all know that they can shoot for those stars. And when they get there, to the rings of saturn. We'll come visit. 
It's about always having someone's back. Driving them to be everything they can be. Or just watching as they shoot out to those stars. 
This was a nearly perfected and intricately written song that was performed with a lot of heart. 
This all comes through in the music.
Come join the magic of "Rings Of Saturn".