The Driving And Edgy Rock Of Paper Tigers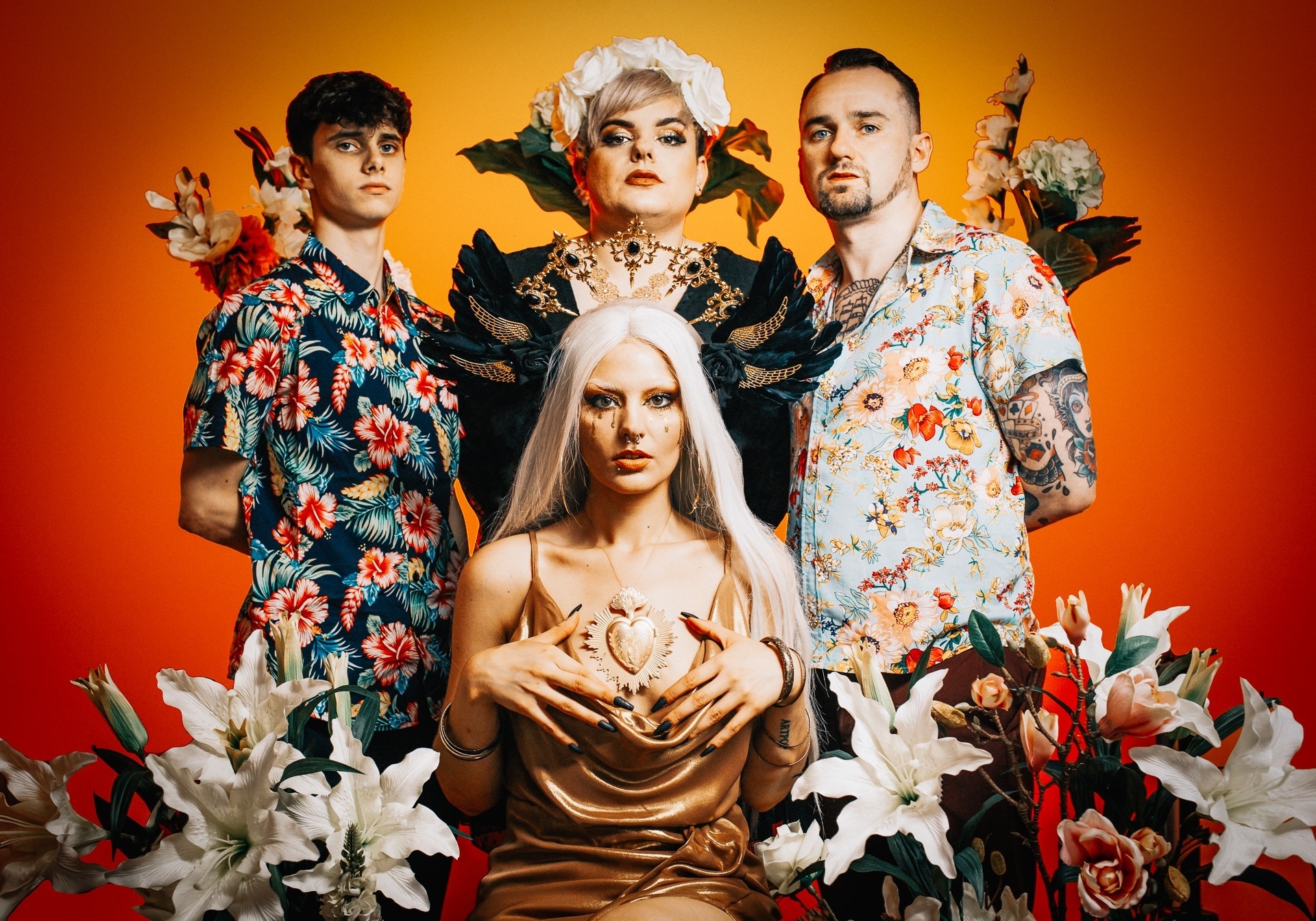 A spanking new release from Paper Tigers brings a soiree of rock in an alluring and colorfully energetic set of styles that ll come with an absolutely lush and full hearted approach. 
The Graceless EP is riddled with gorgeous vocals that range from soft and warm to edgy and soulful as the blend rocks in the formats of everything from late 2000's underground alt-rock to punk, classic rock, and plenty in between.
The sounds bring to mind bands like Red Knife Lottery, Yeah Yeah Yeahs, and Monsters Are Waiting among others. 
They have this killer tone and songs often have guitar work and hooks that are just as catchy as the vocals can be. 
Each song is it's own individual and has its own story to tell in its own way and you learn quickly to expect the unexpected...aside from the fact that it's going to be rad.
Mathy riffs, high octane drumming and melodic licks that span each song and spin them into charged anthems. 
The best thing is you get these songs stuck in your head and also often go back just to catch that riff again. 
This band is a powerhouse of driving rock music with just enough edge and influence to have you belting songs out loud by the second time around.
It's easy to tell the entire band has a love for their craft and that this band must be awesome live. 
The record almost feels live at times. Like the players are feeding off of each other's energies.
The EP is super easy to rock out to and especially such for fans of that underground rock sound from that late 90's, early 200's era. 
Pop this in and turn it up for sure. 
Oh, also, the bass tone is perfect. Had to be said.