The Lively Pop-Punk Of Paul Allen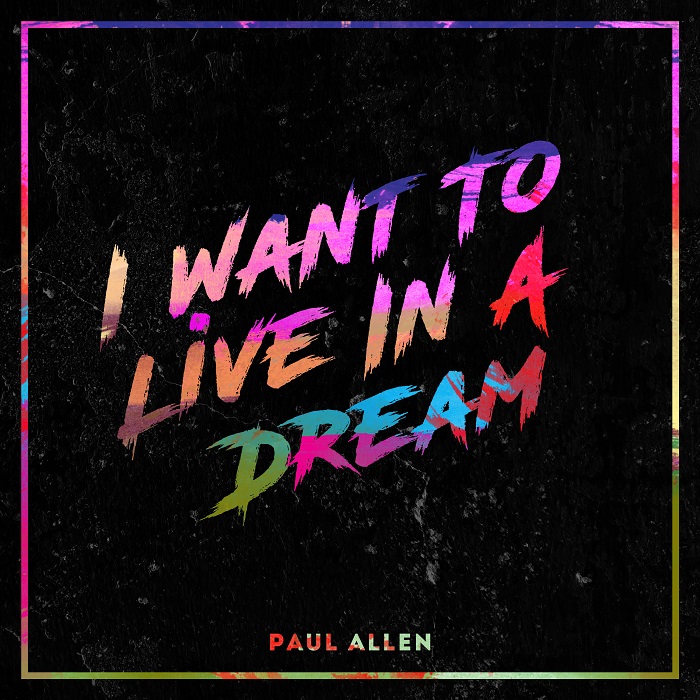 Paul Allen has been releasing a string of singles throughout 2021 and they all have a killer sound but there's one in particular that just calls for your youth. The energy, the feeling, the aesthetic. It's all there and it's all got this nostalgic undertone that makes you want more and more. 
"I Want To Live In A Dream" is like a pop-punk track that hits a 90's rock vibe and really takes you right home. 
The track has a sort of Social Distortion tonality and it has a heavily colorful soundscape as vocals come through melodic, alive, and edgy while guitars lay out hooks and licks that stick. 
The single boasts a wonderful palette of rock feels and it all has this great perfectionism to it that you'll find is quite a nice touch. 
When we say perfectionism, what we mean is really the artist as a whole. 
"I Want To Live In A Dream" takes you to that teenage growing up alternative rock stage of life and that chapter is something that's different for everyone but the song takes you back there without a hitch. 
It's like the missing song from that chapter's soundtrack. 
However what we mean is that Paul Allen writes songs in a number of different styles and even genres. There are songs that have a heavy influence from bands like The Police for example. 
There are others that have a more Bruce Springsteen classic rock feel to them. 
No matter what he's doing, the songs are really nailed. They each sound like they have a life of their own and that's something that takes a lot. 
The songs have passion, heart, and a love for the craft. 
This is what helps Allen stand out from the rest. His love for his craft. He does this because he loves to do it and goes with whatever flow he is feeling that day. 
It's quite impressive and rewarding. 
The singles are all powerful and fun with tons of pop sensibility to them.
It's outstanding to hear an artist that's comfortable enough to just rock out whatever he wants and have it come out with such gusto. 
Dig into his whole catalog. You won't soon be disappointed.