A Fresh Video From Quarry Blends Rock Styles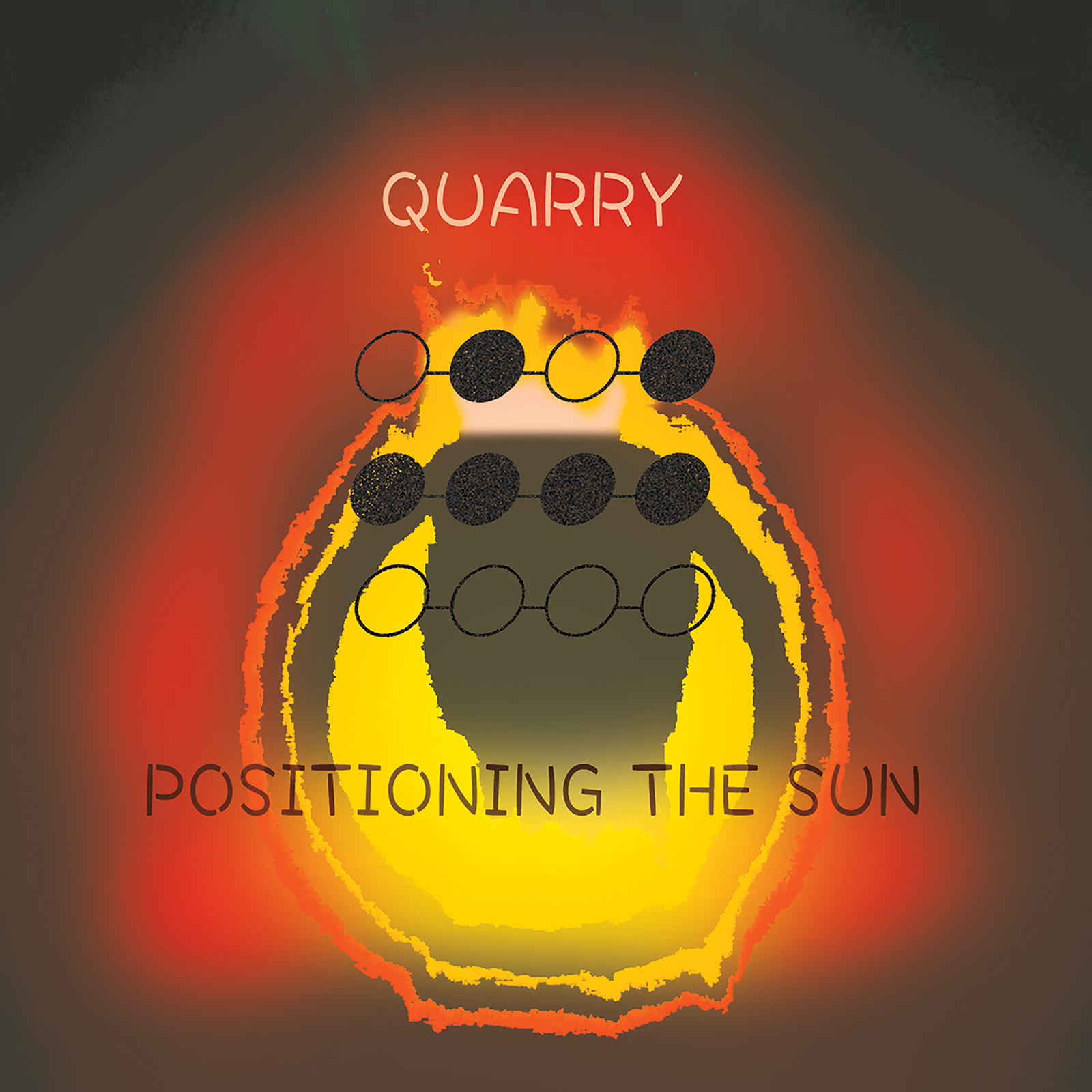 A fresh single and video release from Quarry takes on the form of a genuine feeling classic rock style but also touches on a 90's rock undertone at the same time with catchy hooks, haunting backing vocals, an acoustic backbone but with layers of excellent electric guitars and building climaxes that bring on a slightly experimental feel. 
"Beyond Any Sense" is massive but still boasts a smooth feel and the vocal layers in the builds are progressive and really cool sounding. This track has a colorful and psychedelic undertone to it that peeks through and helps keep you afloat with the song. 
This was a really deepening single but also has a rock approach that hits that aesthetic of rock singles that would come out in the mid 70'd blended with that later on radio rock feel in the late early 90's where you'd see this video on MTV late night. 
And it's fun to watch and listen to this song with that perspective as well. 
It has a little bit of a nostalgic tonality because of things like that. 
Vocals are melodic but have a style that makes you know it's hm when you hear it. It has character and some gusto that punches through when it needs to. Especially on those ascending builds.
Because of the blend of styles you also get a refreshing feel too. It's great to have this coming out now. 
The song really shows the artist's seasoned musicianship and songwriting style. 
This is arranged and built really well and has a way of feeling like a song you've been hearing on the radio for over a decade now. 
So it's welcoming and even a little familiar feeling while keeping it new and fresh.
"Beyond Any Sense" is the latest release from his upcoming album Positioning The Sun. 
This is a killer combination all in all and makes for a song you want to share out there with people because it's so damn cool.
The video is the best way to listen to the song for the first time and because we love you, it's just below so check this out.