DOUBLE CLICK TO EDIT TITLE
The Genre Blending Sounds Of Richard Berger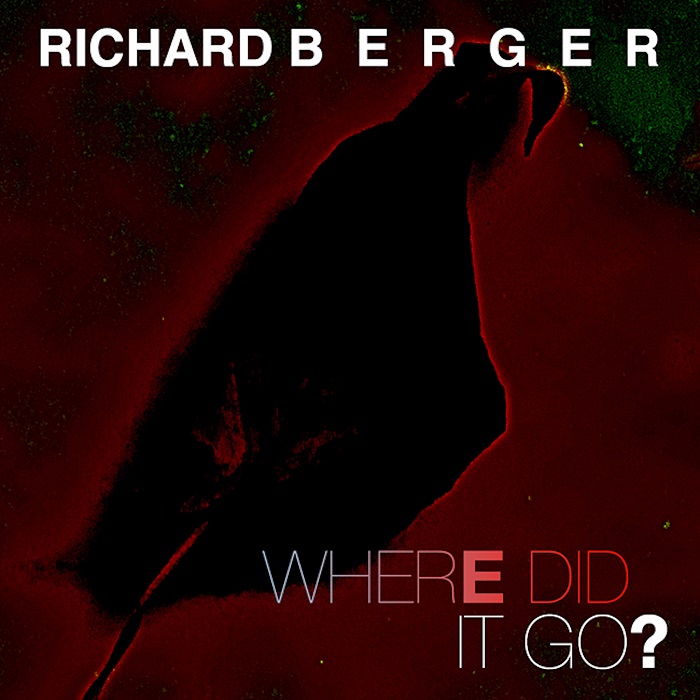 The latest release from Richard Berger is a full length album that brings together a variety of genres all rolled into one wonderfully woven record that breathes and builds as it plays on. 
The Where Did It Go album is an impressive display of some cinematic and engaging songwriting and soulful performances that fuse R&B, rock, pop, and contemporary all together for a massive soundscape for almost everyone to enjoy. 
The record is laced with synth pads and pop overtones, classic soul, rock guitars, and so much more. 
Everything has a sultry feel to it and the sounds seem to float around the songs building different atmospheres each time. 
This is certainly a pop album and is built from an emotional platform all great songs utilize. 
The release provides you with such a great array of colorful and vibrant sounds and styles along with the heartfelt vocals to top it all off well. 
Basslines, walk along with lead synths and keys, and you can hear the level of fun Berger must have had laying this record down. 
You can get down to songs, you can sit back and just soak others in, and when you go through the full record, it almost feels like it's a concept album. 
There are plenty of radio wirthy tracks like the title track "Where Did It Go" as it plays out with a familiar and warming progression and a killer chorus that sticks. 
It feels like this album is one about growth and it does feel good to listen to as it's orchestral undertone compliments the pop sheen over everything. 
This is a powerful debut from Richard Berger and showcases his songwriting chops . 
Dig into this record when you can, it's well worth it.