Rick Drevet & Friends Return With "Sweet Jackie"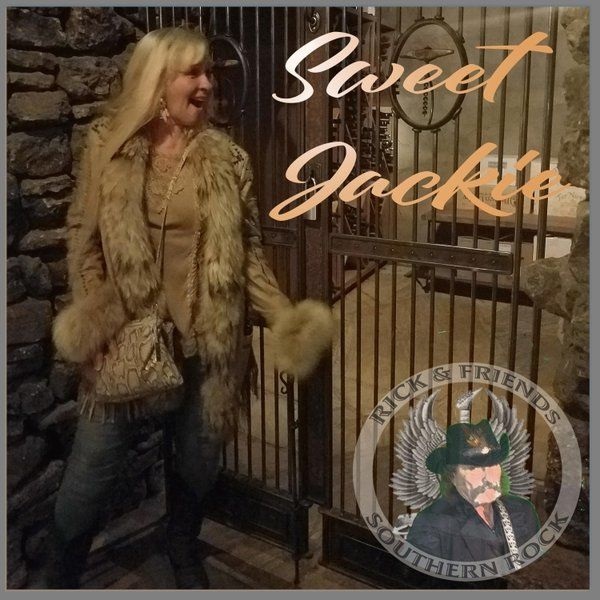 A fresh one from Rick & Friends featuring Rick Drevet really takes on a pop rock feel with that staple southern rock style Drevet is known for complete with a gorgeous percussion performance and sweet soulful guitar playing. 
"Sweet Jackie" is quite a wonderful track and it has some great moments that really can take you by surprise especially with such a rich chorus. 
The track has a warming feel to it and it's comfortable to the point that you wonder if you've heard it somewhere before.
This is just the style and attitude Drevet puts out when he releases songs. 
They have heart and soul and you can hear it with every note.
The songwriting is touching on Country at times but sticks to its classic rock roots. It's all that soul that comes through that gives it that southern twang that's become what you look for with releases from the artist. 
One of the best parts is that the vocals have as much soul as the guitars do and that's saying a lot. 
The performances are all a good time but also have this fire behind them which gives the song added life.
It seems like Rick has found the right people to get a track going with him.
This is what true Rock N' Roll is all about. When you listen to a song like this one, you feel like you've seen the band perform live in front of you. 
It's not an easy sound to come by but Drevet and friends always pull it off without a hitch.
He writes songs that feel like family. They are welcoming and "Sweet Jackie" is certainly no exception. 
If you want to hear some real rock music that has the soul of a track released in the 70's, then look no further. 
Rick & Friends (Rick Drevet) has it all for you.