A Dance Pop Blast From Sean The Star Emperor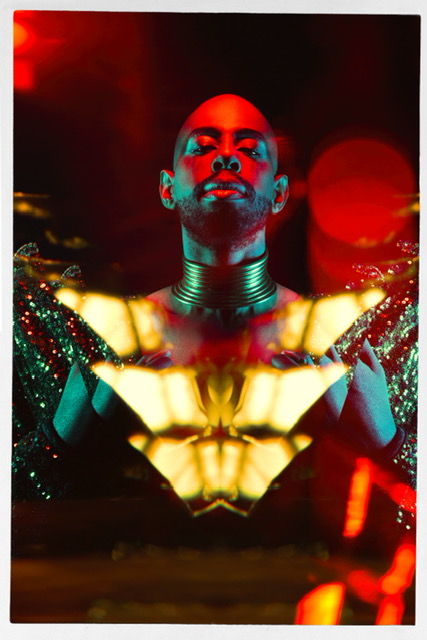 Sean The Star Emperor just dropped a fresh banger that reaches into the depths of dance pop that showcases a ton of character and style with touches of retro-pop lurking just beneath the surface. 
"Typical Male" is a soiree of high energy, soulfully performed pop with killer dance beats and vocals that absolutely shine. 
The track boasts a great soundscape that is portrayed with a colorful set of layers and bombastic energy that becomes quickly alluring to say the least. 
The artist really puts himself out there and lets you embrace all he is with open arms and it feels great. 
Vocally at times, artists like Tina Turner come to mind. A deep and powerful vocal approach belted out with gusto and a certain fire that helps push the envelope just enough.
There is so much life, love, and presence on this single that it hits like whiplash. When it's over, you kind of have to replay it almost right away. 
There is more to soak in than meets the eye...or ears rather. 
However, the music video that accompanies the track is also visually outstanding.
It works nearly perfectly for this song and shows that presence and character even more as an artist. 
Sean The Star Emperor has the stuff for sure. That thing that makes you go, 'wait..who is this I'm watching and hearing right now'. 
It's got a wonderful sort of subtle intensity that becomes quite addictive. 
But hey, don't take our word for it. Watch the video for yourself and see what we mean. 
And turn it up.