A Peek Into The Mind Of Shelby O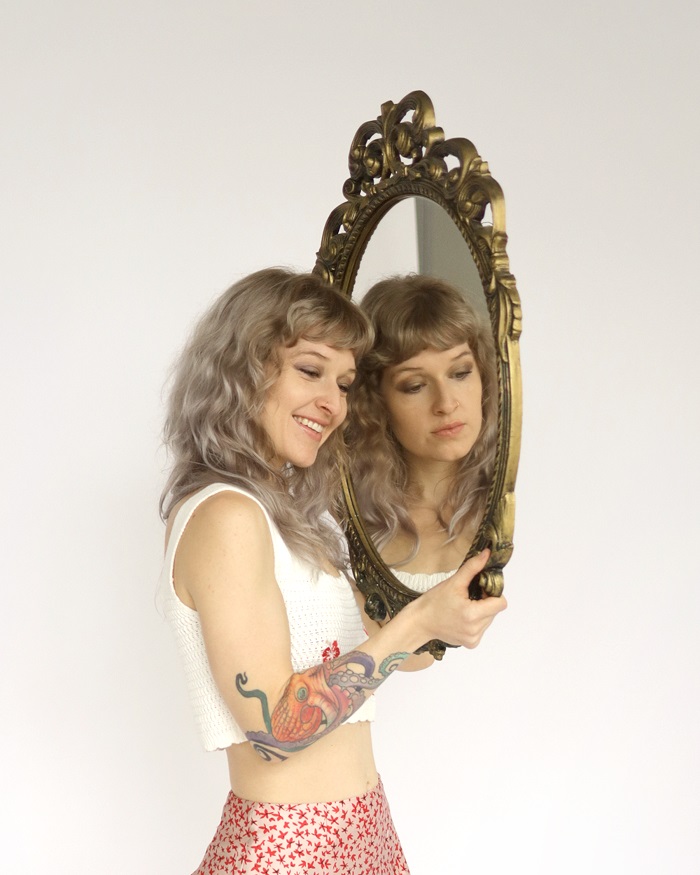 It's time to get introduced to the sounds and personality of Shelby O who has given us a warm and truthful record in the form of an EP that feels like dream pop and a current contemporary style that gives you peeks into her life and it all really takes you to on this journey that ends up being not only insightful but has beautiful tonality and a somewhat powerful strong hold on memorable melodies and sections of music.
The EP is entitled Homelike and it's spread out between 5 songs and an interlude that all intertwine and come at you with such reality spun into these flowing and rushing pieces of music that take your breath away.
The music and singing is wonderfully youthful and done with a taste for emotion and brightness that always lives at the end of the tunnel. 
Her personality is all over this record and it's certainly something you get attached to almost right away. You can get the idea that she does this for herself in a way. Like it's cathartic for her. 
These tracks are in-depth and just dripping with heart.
You follow along and listen to her stories and visualize the things she sings in such detail and it all becomes real.
Shelby O is a shining example of the future of songwriters and how they take everything they are feeling and are able to spin it into songs with such beauty and pull that you can't look away.
There isn't one song on this record that doesn't deserve your time. Period.