A Killer Debut Single From Sweets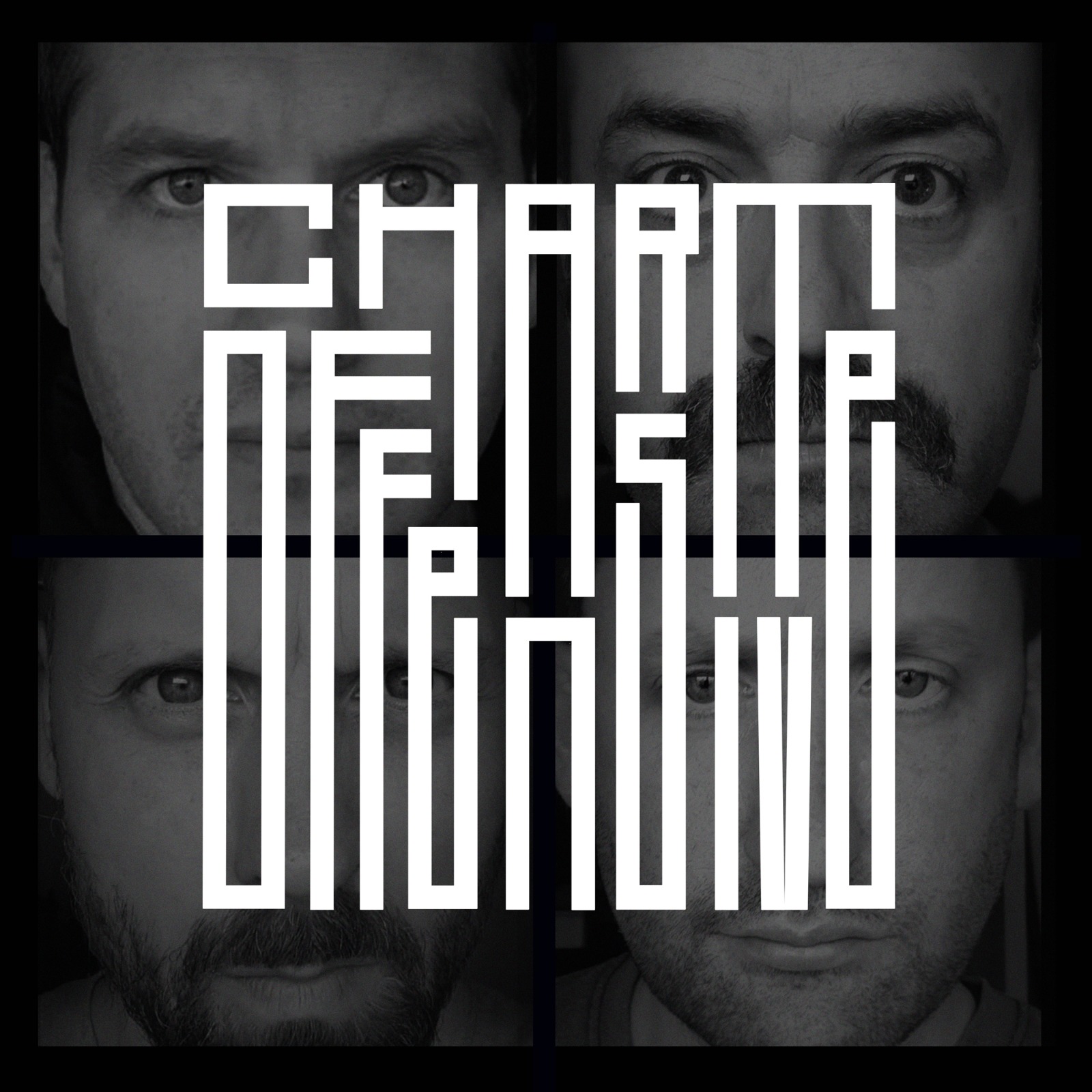 A debut single release from Sweets showcases the bands ability to display an absolutely fun and heavy tonality with a particular tightness and a killer bass tone to boot.
"Charm Offensive" has all the bells and whistles you want from a track that feels like it came from an underground late 90's alt-rock compilation. It's the song on that comp you listened to like a hundred times over. They have elements of hardcore, metal, alt, grunge and more. 
They carry with them a sound that feels great to listen to. It hits hard and leaves a mark but it also has intricacies and just a perfect soundscape to it. 
The track boasts a ton of riffs that are addictive in terms of time signatures especially and it works like a damn charm. 
That kind of stuff is tough to pull off for many but these guys just destroy it without a hitch.
It's Like Mr. Bungle and Helmet had a baby. Yeah I just said that. But it's true. 
Sweets is a new band but you can obviously tell they've all been in bands before and that really shows in the music. 
They are seasoned and know how to perform with a tightness and write songs that have cool timing and riffs without losing place even once. So that means everyone has to be that awesome. 
Especially that drummer. Which he is by the way. 
This track was so tastefully done and the way it was put together makes me happy inside. Whatever happened for these guys to meet and write this song was meant to happen. 
The song just comes through so smoothly that you know it was supposed to be. 
We absolutely cannot wait for more from Sweets. 
Oh also, the video for the song is rad too and here it is below.