A Genre Melting Album From Tanoki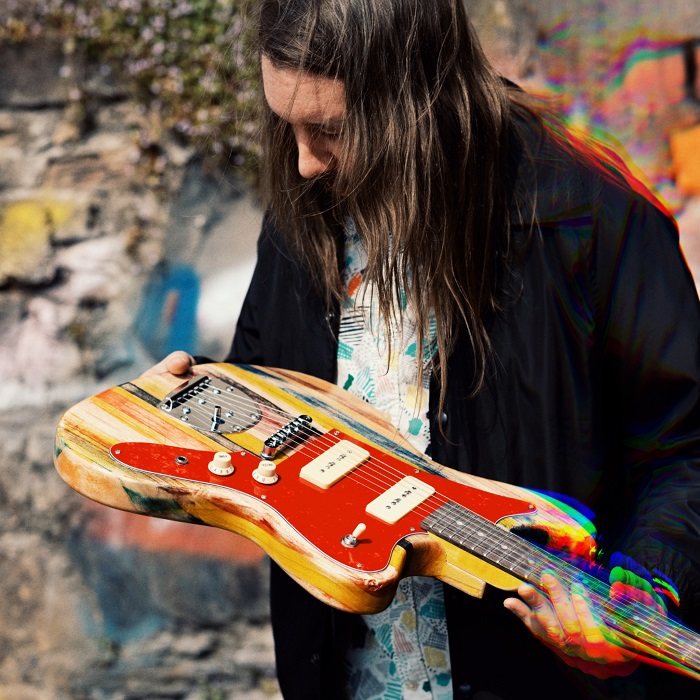 Tanoki returns with more genre blending gracefulness and with this new release brings an extraordinary set of textures into play that takes jazz, electronica, and indie-pop and make them one with what seems like the greatest of ease. 
The File New album is an ever growing work that features vocals that add such a beautiful layer to the project and lets it all flow through its augmented and lush channels and in the end, you have what feels like a massive musical piece that you have to shake off after it's ended. 
The record is packed to the brim with outstanding palettes and spreads of instruments that are both digital and natural and it all seems to melt together like it was meant to be. And to Tanoki, it was. 
There are all sorts of great musical hooks with horns, synths, guitars, piano, and all kinds of intensified but sultry sounds that float through the air and around your headspace. 
It's strangely welcoming and also has this addictive energy to it that by half way through the album, becomes the norm. 
With Tanoki we already know to expect the unexpected and this album is no exception to the rule by any means. 
It's quite another world to travel through and when you come out the other side you feel a little different. 
The record has a sort of impact on you if you listen through it in full especially. We suggest you actually do that because although there are some great songs as singles on this one, the full album is just crazy to swim through. 
But do it. It's worth your musical wanderlust. Fill that empty space with Tanoki. 
You'll be happy you did.