The Build Brings A High Energy Alt- Pop Rock Style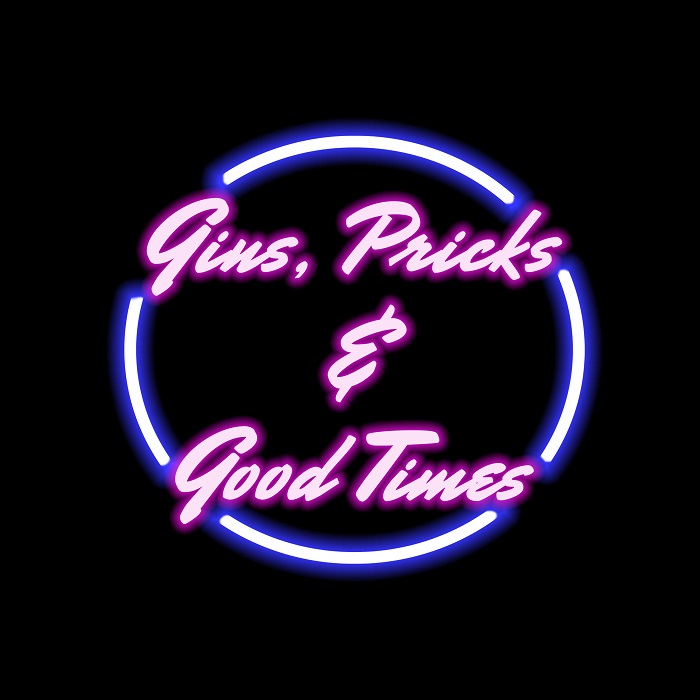 A fresh release from The Build brings out a retro alt-pop rock sound that borders fuzztones and comes through with a bright and danceable good time that breeds a blend of layered textures that touches on nostalgic undertones.
"Guns, Pricks, & Good Times" is pure fun from beginning to end and boasts a catchy chorus and an almost live performance undertone that comes with a ton of energy that's pretty unbeatable. 
The track has this outstanding 90's rock feel to it and is very driving and up-swinging with a killer guitar tone and shout out loud lyrics and vocals that have a different swagger to them that really works. 
This single feels like it was a great time to create and that;s part of what makes The Build so addicting. That energy and in your face aesthetic that keeps them free and loose to do what they want and have it be alluring and enticing. 
These guys must be great to see live. Or at least you get that feeling. The record sounds like the players are all feeding off of each other's energies and it's got blistering drums and feels like classic rock at times. 
This was a damn good time and you can tell these guys have a real love for their craft and have likely been itching to play shows as many bands have in the past few years. 
This track is the latest single following "Heads Or Tails" which actually was recorded live. 
Both tracks have that same amazing energy and style to them that makes you want more and more. 
For now, these two tracks will do but it's a good idea to keep an eye out for The Build this year as we think there might be more coming our way. 
If you're a fan of 90's alt-rock, pop-rock, even punk, because there is punk undertones in their songs as well, you will love these tracks. 
Take a listen and turn it up!