A Passion Packed Performance From The Flops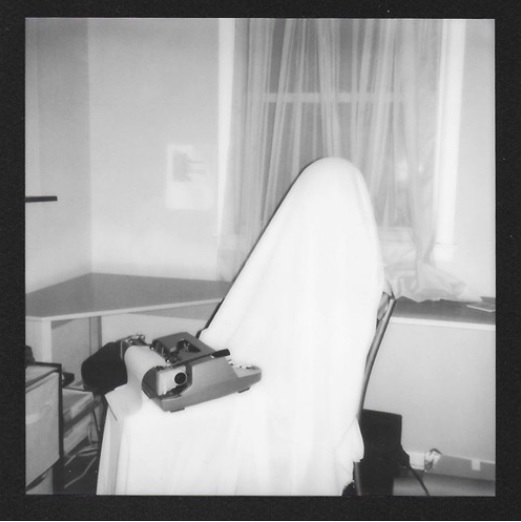 A new single from The Flops brings us a soulful laid back rock swagger complete with saxophone, ambient and almost haunting vocals that float through the songs atmosphere, and a graceful approach and performance by all. 
"Girl I Need To Know" comes through as a sort of instant classic and feels almost like a live performance you're watching right in front of you as the song rolls through you like waves of energy and sound and you become engulfed in its whole aesthetic.
This tack builds and breathes and becomes impactful and massive as everyone just dishes out the passion and heart though the song's entity. 
This gives a sort of Jeff Buckley undertone and breeds such an addictive energy that you want to stay in the place it takes you.
The single has a power behind it that explodes by the last section and you feel completely satiated by the performance and the short buty juicy journey it takes you on. 
This song was tastefully written and at times feels almost like it was a jam that happened right on the spot. You can sort of feel that aspect of the energy too. 
Maybe they wrote it live all together on the spot. Who knows. 
What we do know, is that it's just not easy to capture that sort of aesthetic on record all the time. 
It's actually quite rare. It's almost like classic jazz tracks where the players recorded live on the floor. 
All these things are what make this song as colorful and as infectious as it is. 
These guys know how to get a song under your skin for sure and we suggest letting them do just that. You won't be sorry you did.