DOUBLE CLICK TO EDIT TITLE
The Losers Club Isn't Your Dad's Pop Punk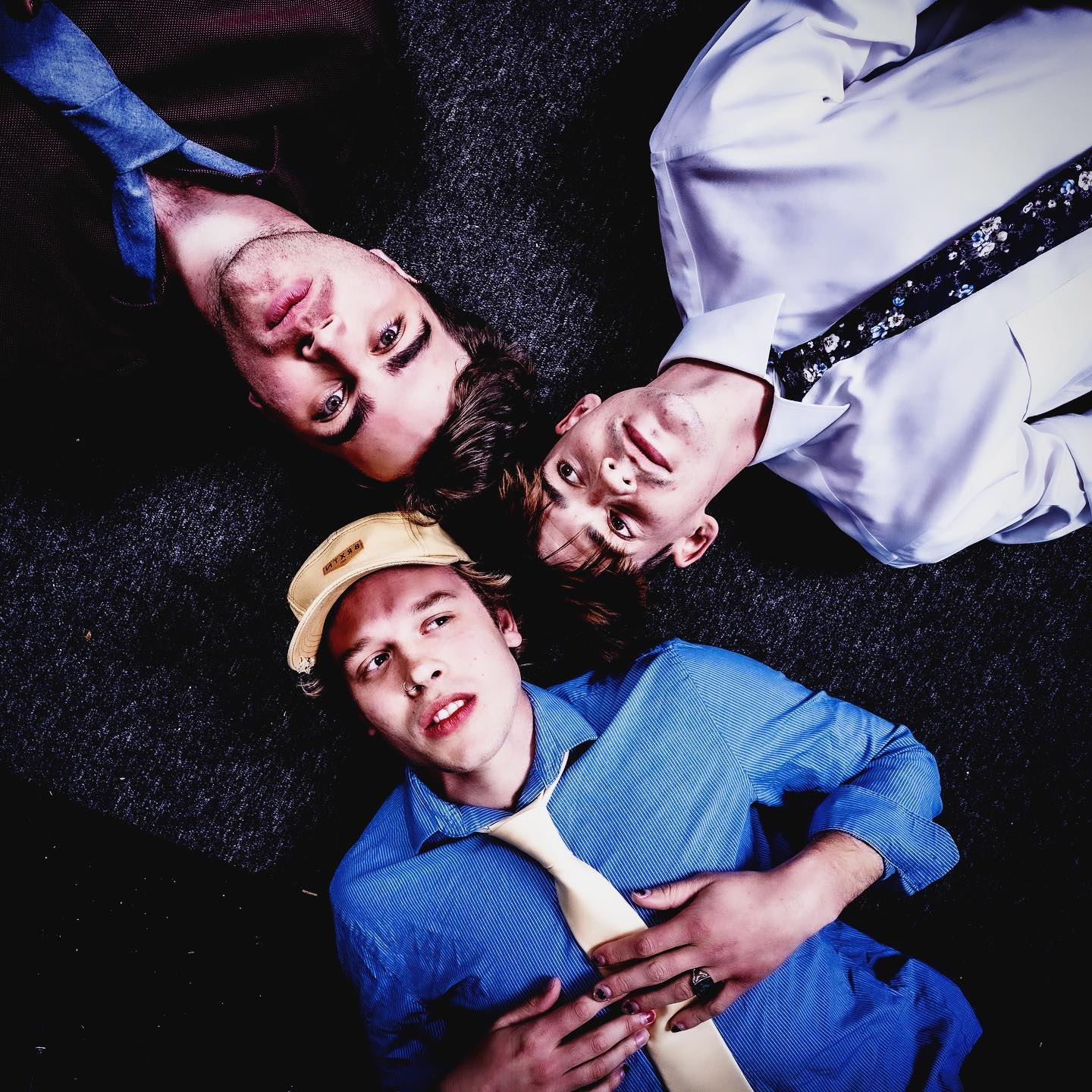 The Losers Club deals out some ear catching, high enery, alt-punk and does it with style on their new single called "Freak Like Me". 
The "Freak Like Me" single is brand new and really has a super pop punk sound but still has a heavier side to it that pushes a bigger rock sound as well. 
This song will get you for sure. It's got a hook line and sinker that holds on to you and takes you for a ride and you'll love every second of it.
Along with this song comes another with a more alternative rock style but also just as catchy called "Sunday Blues" which was released on the same day on all outlets and serves as something of a follow up to "Freak Like Me". 
But the most fun of all is the music video for "Freak Like Me" which we've popped in below for you to watch. 
Now, if you like pop-punk or just really vibrant alt-rock, you'll probably like the crap out of this song. 
Check it out.