A Full Punk Album Drop From The Remote Controls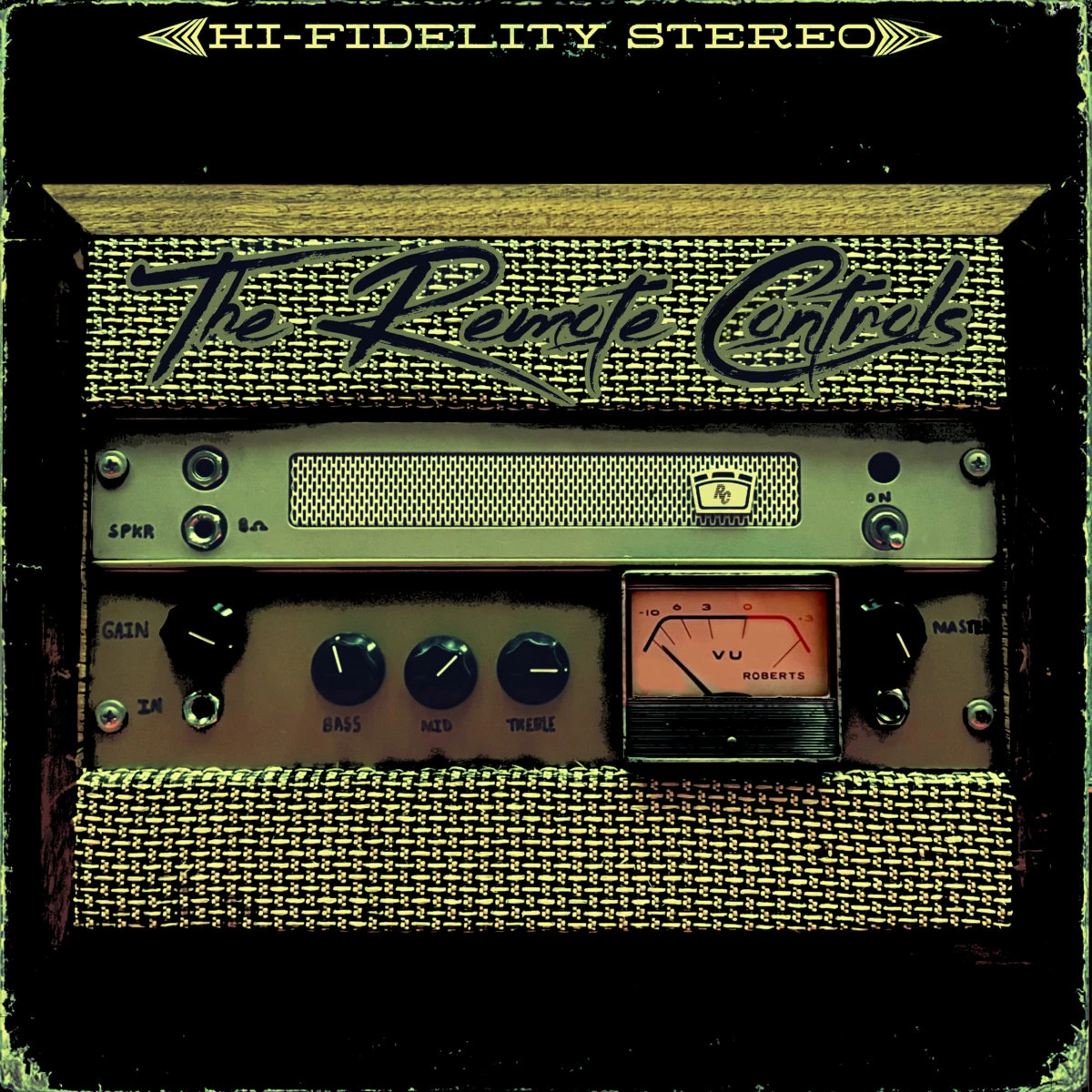 The self-titled album from The Remote Controls  delivers the perfect attitude, style and approach that you would want from a genuine punk rock record and all with a dynamic aggression and a thrashing undertone that is rolled in a brilliant punk album that combines old school and new school to balance things out.
This record is like a sucker punch to the gut and I mean that in the best way possible of course.
The Rifts are blistering and the vocals are melodic but still a bit Fierce and fiery along with drums that are so good they make you tired just by listening to them.
All the sweet spots that you want given to you from true punk rock is all there, right in your face and yelling at you.
For those who think that genres like metal or punk are dead, they most certainly are not. 
As a matter of fact punk music never died and never will for that matter.  However in terms of being mainstream if you will, Punk has never had too much of a time in the Limelight.
There was some time in the early 80s and mid-90s where it really took over for a while.
The early 80s on the west coast yielded bands like Minor Threat and Black Flag  along with Dead Kennedys  among others, and then later in the 90s  we saw all kinds of different punk come into play.
Fugazi and Rancid along with Pennywise and plenty more all took the helm for a while.
The Remote Controls  hits this spot that's almost in the middle of all of those and they do it damn well.
There are more than a handful of gems on this banger of an album but in true punk fashion listening to the whole record is pretty much a must. 
If you don't have much time, don't worry it's probably around a half an hour long.
These guys are the type of band that you want to see live because I'm sure they would be absolutely destructive and just thriving with unbeatable energy.
This band epitomizes punk rock and we should all thank them for it.
theremotecontrols.bandcamp.com