A Gorgeous Set Of Vivid Soundscapes With The Silent North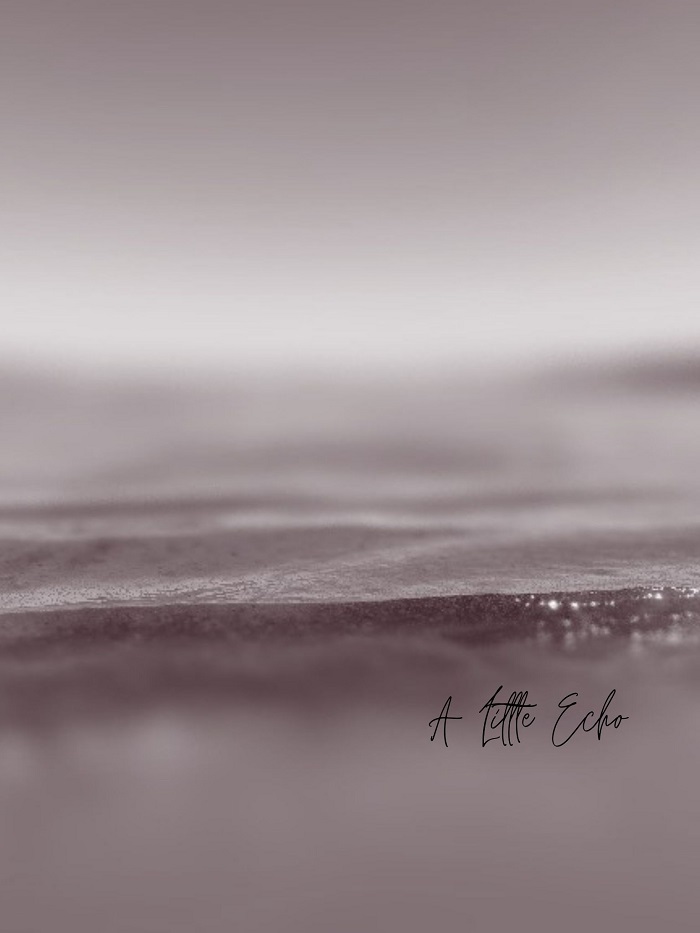 A new EP release from The Silent North takes you on a gorgeous journey through a set of alluring and lush soundscapes that transform into orchestral pop and bring with them different sets of emotion and sense of adventure. 
The EP is dubbed A Little Echo and it has a wonderful driving force behind it that lets all these textures come together and mend into a whole. 
The record has a number of colorful instruments performed and each one has a way of falling right into place with the last as things build into what they end up to be. 
You get elements of old school chill and ethereal, ambient undertones but this thing is certainly a vividly made set of songs as they do allow these memories of your own to just pop into your head without notice. 
It's got that power. It's got the ability to wash you away and bring you to a place you have forgotten about for years. 
It's engulfing and soothing. Calming and robust. beautiful and edgy. 
This has layers to it that peel themselves back for you and will be different for everyone who listens. 
This is the kind of record you just get wrapped up in and let it do its thing. .
It's thing, by the way, is keeping you afloat just above the ground. Like a dream you wake up from and hurry to get back to sleep so you can get back there again. 
A massive and vast palette of sounds and a universal tonality, A Little Echo is a breath of instrumental fresh air for sure. 
But don't take it from us. Take a listen yourself and see what we mean.