A Vast Alt-Rock Single From The Veldt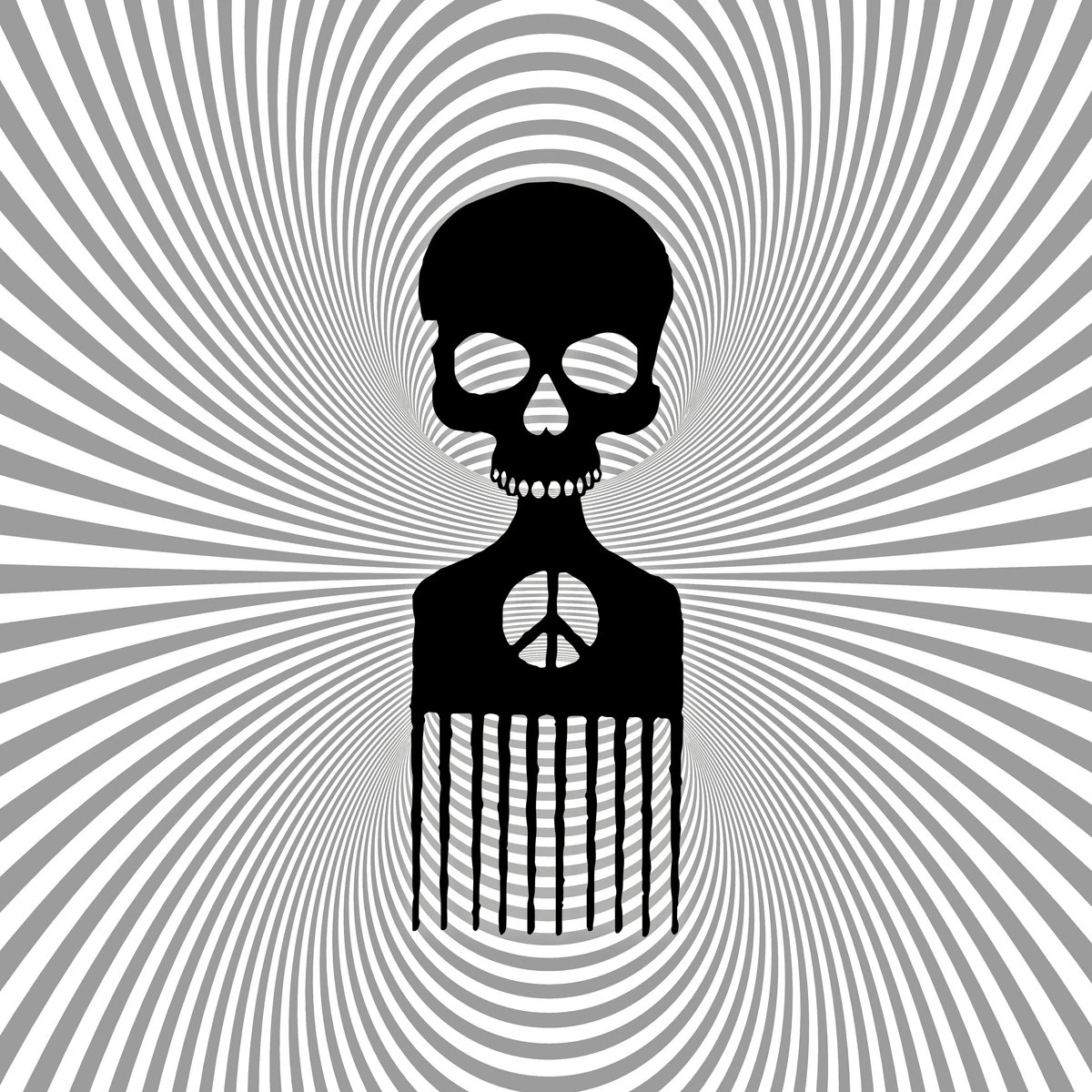 In a fresh new release from The Veldt,  a free-form sonic rock experience delivered with the brightness and edge of a cinematic Acid trip complete with full-bodied guitar tones and an almost ambient approach that mixes in with this harder sound to create something that exists on its own plane.
Elements of an almost theatrical tonality thrive with this experimental and righteous single as you feel like you just experienced something different when the song ends.
Sonically, this track is massive and vast.  Fills the air with a certain atmosphere that you soak in and let it permeate you.  This whole process feels really good because it's easy to let this song take you away to wherever it wants to take you.
It's not  often that you have a single like this that's alternative rock oriented but also provides this trip to take and it's got an excited and slightly tripped out vibe that ends up being quite enjoyable.
You also get great '90s Rock elements as well and you can hear the influences shining through as the song plays its course.
This was like a mix of old school and new school styles of songwriting and has a way of changing the parameters of what alternative rock is which, is a wondrous thing.
It's definitely got its heavier undertones in there and the gritty and huge guitar tones mixed with those floaty melodic vocals really melt into one sound quite well.
What's also quite cool is the accompanying video that comes with the single because it also pushes that envelope a bit in terms of it being quite psychedelic.
A neon lit Journey at high speeds through these kinds of tunnel vision fields is something that strangely goes well with the feel of the song.
This was really cool and really surprising in all the best ways possible.
The Sonic energy of this song alone is worth listening to.
https://www.facebook.com/VeldtThe
Music | The Veldt (bandcamp.com)