Thea Lissi "Good Without Ya" Premier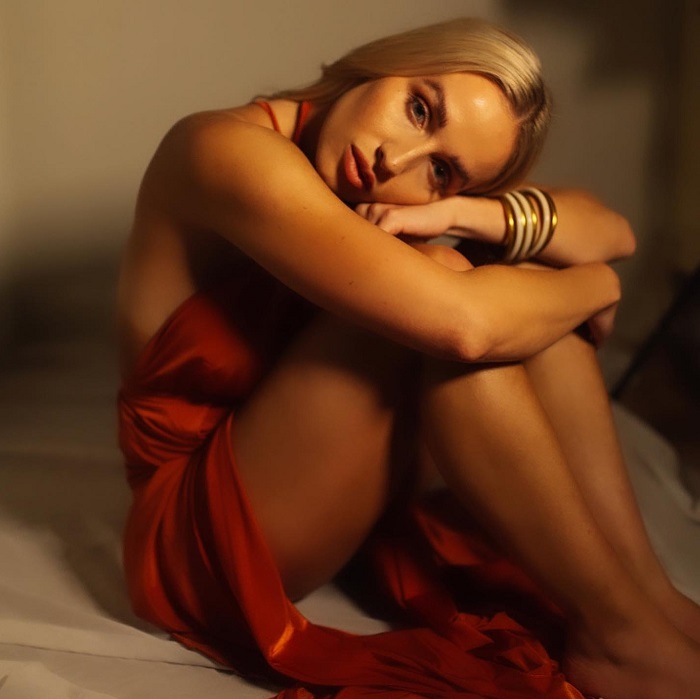 Artist Thea Lissi has been releasing tracks on Spotify for a few years now and it seems like she has a set direction for where she wants to take each song she gives us. 
Her singles are based from personal situations and are absolutely dripping with realness and passion. 
Her latest is one that debuts today and it's a wonderfully woven piece that clearly helps her stand tall as a person who's been through some rough times. Haven't we all been through some rough times?
Not everyone can let that expression out the way Thea Lissi does. 
Today the artist premiers "Good Without Ya" and we hope the title says enough to get the picture. 
This was a total legend of a single and defintely puts Thea on the map loud and clear.
Her singing is that thick soul laid on it and it beckons both new school, and classic styles and methods of R&B songwriting. 
Thea sings the gospel on getting over whatever it is that may have happened and just straight up moving on. Not only moving on really, but being good with it all in the end. 
The single is a banger and is completely worthy of radio waves and playlists everywhere.
Now, if you take a isten to her previous songs, you can start to put together the situation, or at least a gist of it, and when you do, "Good Without Ya" feels like closure. 
Songs like "Pain Made Me", and "You Ain't It" paint the picture along with her last hit "Imposter" which has now had over 25k streams on her Spotify.
Literally all of Thea's singles are addictive and speak more truth than most. 
It feels like most of her singles have all led up to "Good Without Ya". So, it's great to dive into all of them.
 This is the artists first single as a signed artist as well. Thea is with Payn Kyller Records and it looks like the partnership is working out quite well as we look forward to getting our hands on more music for Thea Lissi soon. 
For now, give a listen to "Good Without Ya" and then, go through her library of releases. Most are well worth your playlists.