Tralala Drops A 2-Sided Single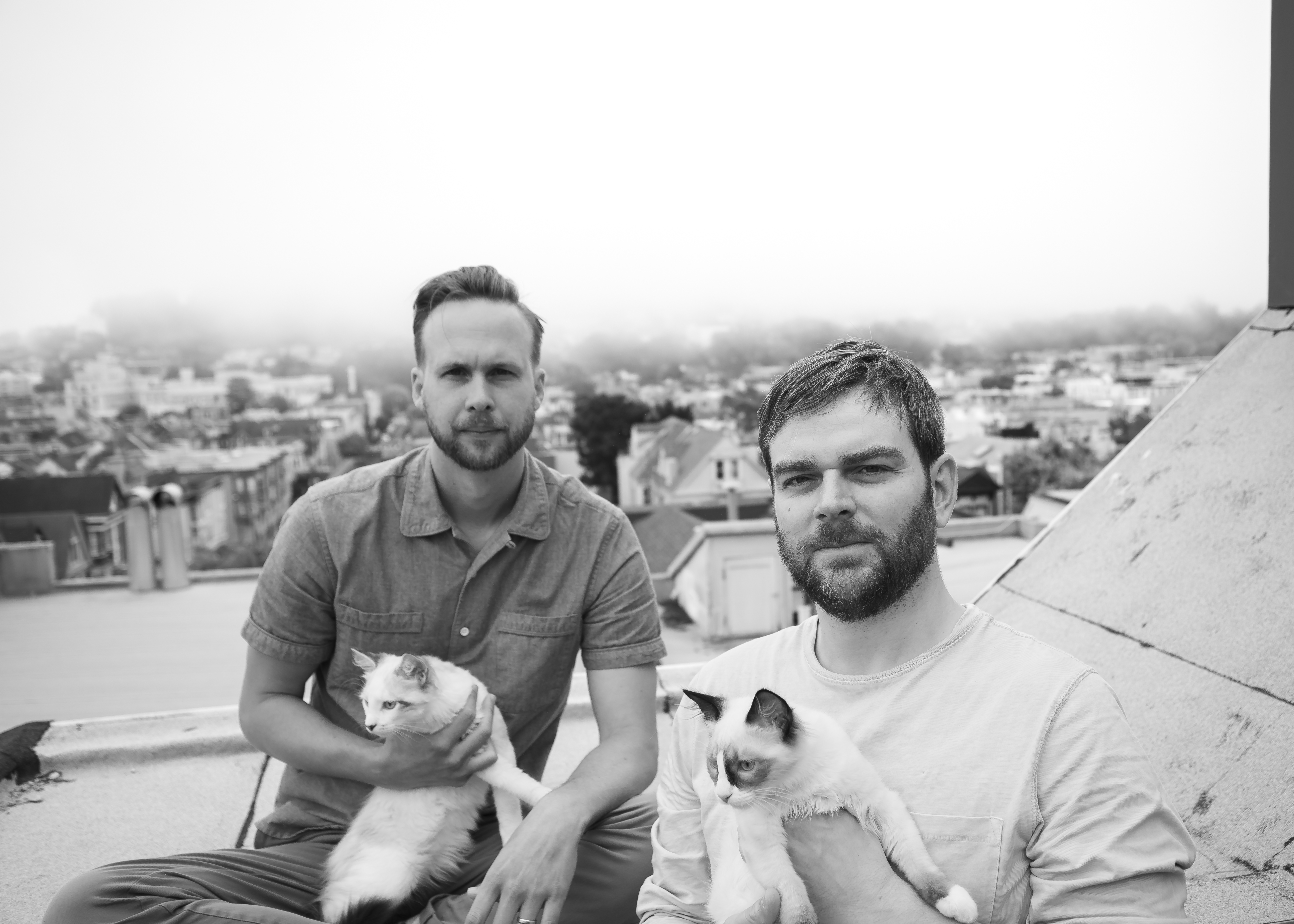 There's a duo out there called Tralala and they recently dropped a two sided single that has a way of feeding into the cinefile soundtrack lovers that most of us know we are. 
The record has a very smart format of songwriting that smoothly takes sounds and melts them into each other with a super cool, alternative pop style that takes synthesized landscapes and drops down guitar and vocals to give it all a tasty, meaty feel but not without losing its mysterious and dream-like format. 
"Winded" is a little bit of future, and a little bit of past with its sounds and its songwriting but it all works as it gets whirled into a mix of what feels like a post apocalyptic crumbled city with dark alleys, neon lit streets, and a bit of steampunk dripping in and out.
This song is breezy and fresh with a danceable groove and does an amazing job of bringing in certain levels of emotion vocally and instrumentally as piano sneaks in and brings a more robust sound.
The guitars are what add that open desert feel. They have a sun beating down on you as you tread through the desert in the dry heat trying to make it somewhere. Anywhere.
The song is subtle in its own right but catchy as well. It never gets too crazy or explodes into a gigantic wave of sonic sound. It keeps to its somber but fresh style the whole way through. This is why it also sounds like a score to a film. A sci-fi film of course.
Side-B is "What's The Point" and it does follow the feel but goes in a little bit of a different direction. 
We just like the fact that it's a 2 sided single. 
Both songs are well built and performed but "Winded" has a way of really sticking with you even after it ended.
It's funny how bands that consist of only 2 people can have such a big sound to it and get so deep into the sounds of everything. 
Check out "Winded '' by jumping to their Bandcamp or Spotify. You can also find their Instagram is enlightening too.