A Heart Felt Rock Ballad From Vuola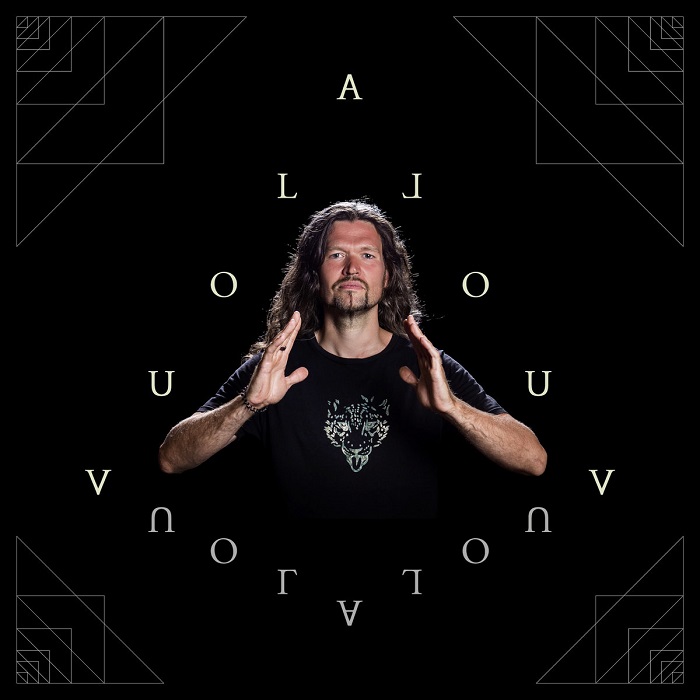 Vuola just released a breathtaking and detailed rock expression in the form of a power ballad that shines with character and presence through a searing honesty and a vivid ethereal tonality.
"Under Above Orion Venus Loves" is an absolute arena rock opus that hits all the sweet spots you could ask for. 
The track features bountiful vocals that the artist uses to wear his heart on his sleeves as he is accompanied by calming and progressive guitars that explode with him into the song's massive chorus. 
The single is incredibly impactful and boasts quite a cinematic style that really has a strength to it. 
Vuola has the stuff of hard rock classics and uses that ability and talent to express inner thoughts and feelings in this emotionally driven and empowering single.
The song comes with a music video that only helps that artist portray his character and presence. 
This release is dripping with heart and you can feel the love Vuola has for his craft from start to finish.
The artist has a natural knack for songwriting with hooks but also with passionate performances that can make you think. 
There is a huge palette he creates with and you can hear that on this song alone.
With a classic rock undertone but touching on alternative ballads of decades past and bringing it all into a current and empowering setting, Vuola has built an instant classic. 
For anyone who loves real deal rock ballads with heart and soul, this track is for you.