Vuola Drops A Breath Taking Album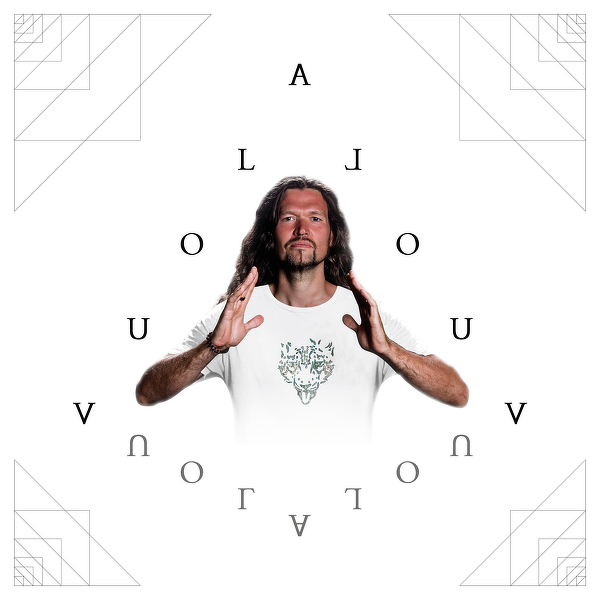 A new record release from Vuola hits all the sweet spots an alternative and contemporary rock record should with meaningful and impactful styles that come across both anthemic and incredibly cinematic.

The record is an album and the guitar work is as impressive as the coals are for the most part. These tracks are robust and full of emotional drive and performed with a massive passion.

Each song on the Alouv record has its own story and life. They all do seem to connect almost like a concept record would but they still all boast their own separate thing. 
The album is packed with descriptive lyrics and honest undertones that all come together and sort of cry out.
 
Choirs fill the atmosphere, theatrical and huge feels come across like a dream as the record plays through its crisp and warm tones that seem to melt together.

It's actually quite easy to just get engulfed by this record as a whole. 

You can just lay back and let it soak in as it was meant to be. 

This is like watching a film or a play. The songs and interludes are chapters.

I know we don't live in a world that accepts full albums quite as much anymore but this is something that should really be heard as a whole piece.

Give it the time and it will give back.