A Graceful New Indie-Pop Single From BADSOMA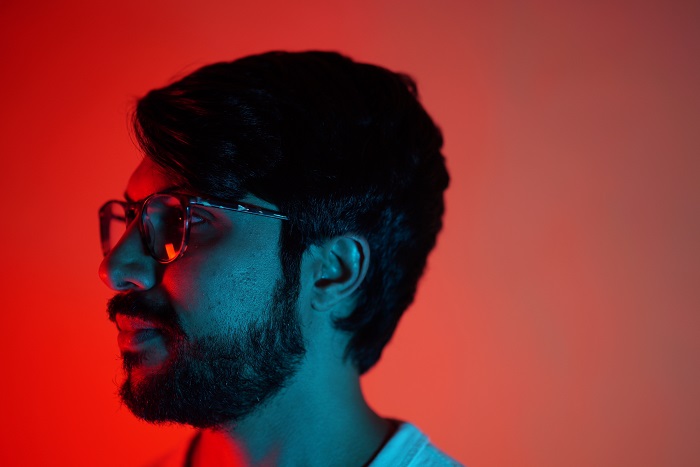 A new release from BADSOMA brings a pretty unique style of indie-pop that takes these natural and digital instruments and elements and blends them together enough to create this smooth atmosphere and it all comes with a gracefulness that's rarely heard in music these days.

"Heat And Disorder" is a beautiful opus of layered textures composed of keys, synths, guitars, and vocals to go along with this live percussion that gives it all a different undertone. 

There is certainly that experimental factor here with all kinds of swells and blips scattered about the songs ether as a warm color feels welcoming the whole time. 

You get the influence of classic rock and contemporary pop filling the air and it all has a way of flowing and letting you swim through it all. It's a bit freeing actually and it feels really good to let it all just engulf you. 

The other thing is that there is a cinematic tonality to this song that also touches on a vintage feel at times and lets the song as a whole, be almost timeless.

You get these distinct sounds that feel 80's sometimes, 90's others and current. 

You just get such a fuzzy psychedelia with this track and it's all so formulated and done with such a teasteful approach.

And it's not the tone that's fuzzy. It's the tones that make you feel fuzzy. It's nice and feels like a hug from a loved one in a way.

This was an excellent and touching listening experience for me and I think it will be for you as well. It's vivid and pure underneath it all.