Holy Coves Bring A Cinematic Rock Powerhouse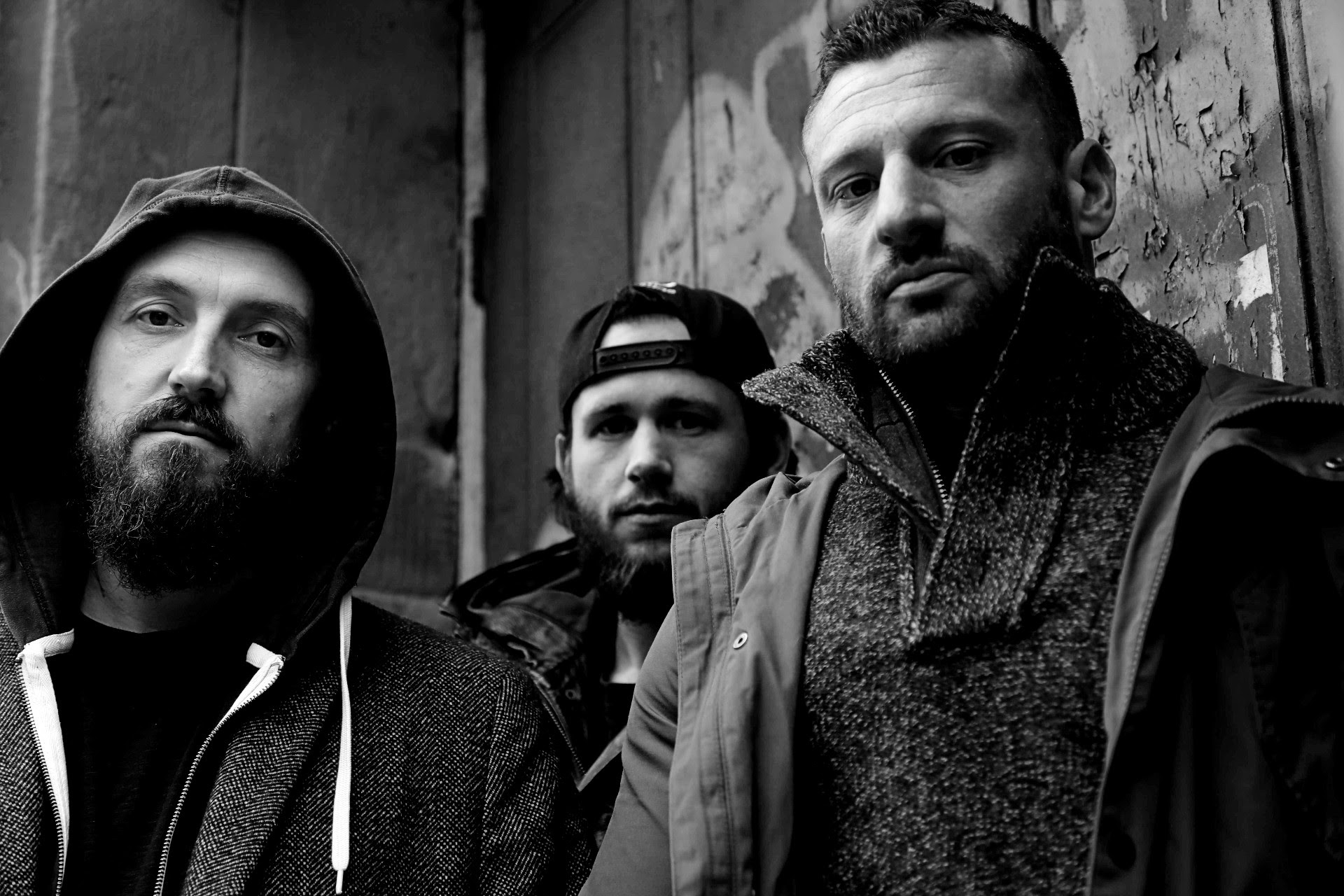 Holy Coves ramps up to drop a fresh single that boasts that heavily cinematic overtone with distanced guitars and growing backbone, a fuzztone synth lurking beneath the surface, and a slightly haunting approach.
"The Hurt Within" is a powerful and engulfing track that still manages to rock with a hell of a gusto and a bit of a classic rock swagger that lets the band really shine. 
These guys have a super impactful but a bit outside the box feel and this is what makes them so addictive. 
The track has twangy guitars that fill the air and the song speeds up and breathes while it plays on which gives it added life and makes it seem almost like a live performance at times. 
The track does have this vast soundscape. Something about it that makes it sound massive.
It's not a slow burn but it gets gigantic if you stick with it and you'll be surprised at the level of energy and palette of sounds and textures that all come together to make something that hits with this ever growing punch to it.
The vocals are outstanding and combines Jim Morrison, with Elvis, and Coldplay and it's all completely genuine and passionately performed. 
You just know these guys had major good times tracking this song. 
It comes through in the music. 
It actually makes you want to see them live. It's not always that you hear a song that shows a band's presence and attitude on record like this one does. 
A refreshing track that has a way of swimming around you and floating around in your brain for hours. 
"The Hurt Within" is set to release May 25th. Dig into this one.