Johnnyrook Drops A Full Length Album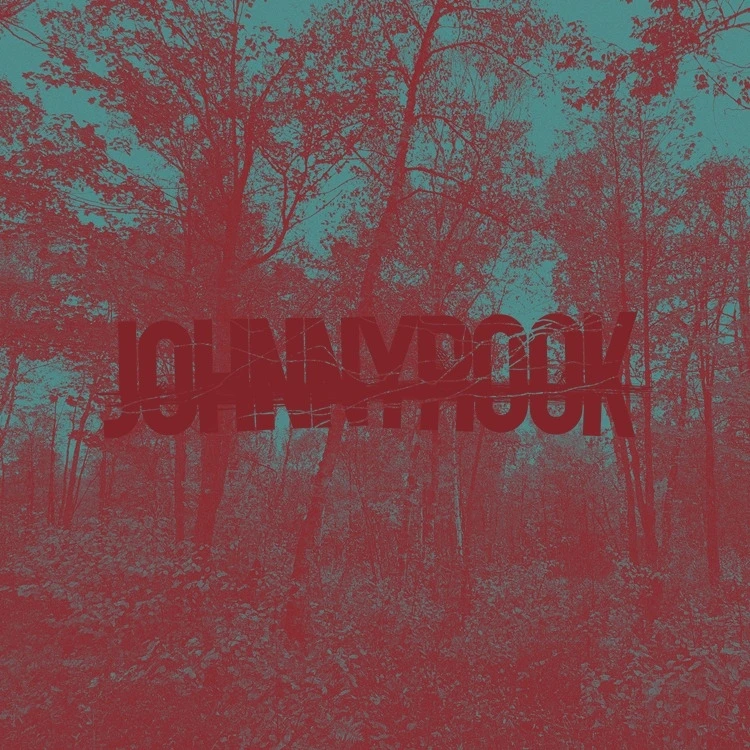 Johnnyrook has a fresh record that does an amazing job of getting your attention with some guitar work that feels huge and the record puts out some real head bangers with all kinds of inventive styles and a certain powerful energy that makes you want to listen to the whole album after just one song. 

This is worth doing by the way. The album is pretty big and spans some levels of crushing but hooky alternative rock but also as both slightly softer and heavier parts as well. 

The record is called The More Things Change and with that we have some input from the band themselves. 

"We've played together for the better part of two decades. In our infancy, we would write a million parts and put them all together. Then, the more "messed up" a song was in terms of time changes and the like; the better. We took a break for almost ten years and played in very different genre bands from one another and from what johnnyrook ever was. I think playing with other members helped us all realize how magical it is when we get together as johnnyrook and how well we work together. Writing with other members helped us mature and helped our sound. We were more focused on James (singer) finding his footing with a song than whether it was complicated to play as a musician. Every song on the record was hook focused. If James didn't feel a song vocally, we'd move on instead of driving it home simply to release the song. It's the first time in the bands existence that we have scrapped a good collective of songs to ensure we had the best of the best." - Johnnyrook

You can catch this release of Spotify and Bandcamp now.