The Souful Music Of Maddie Carpenter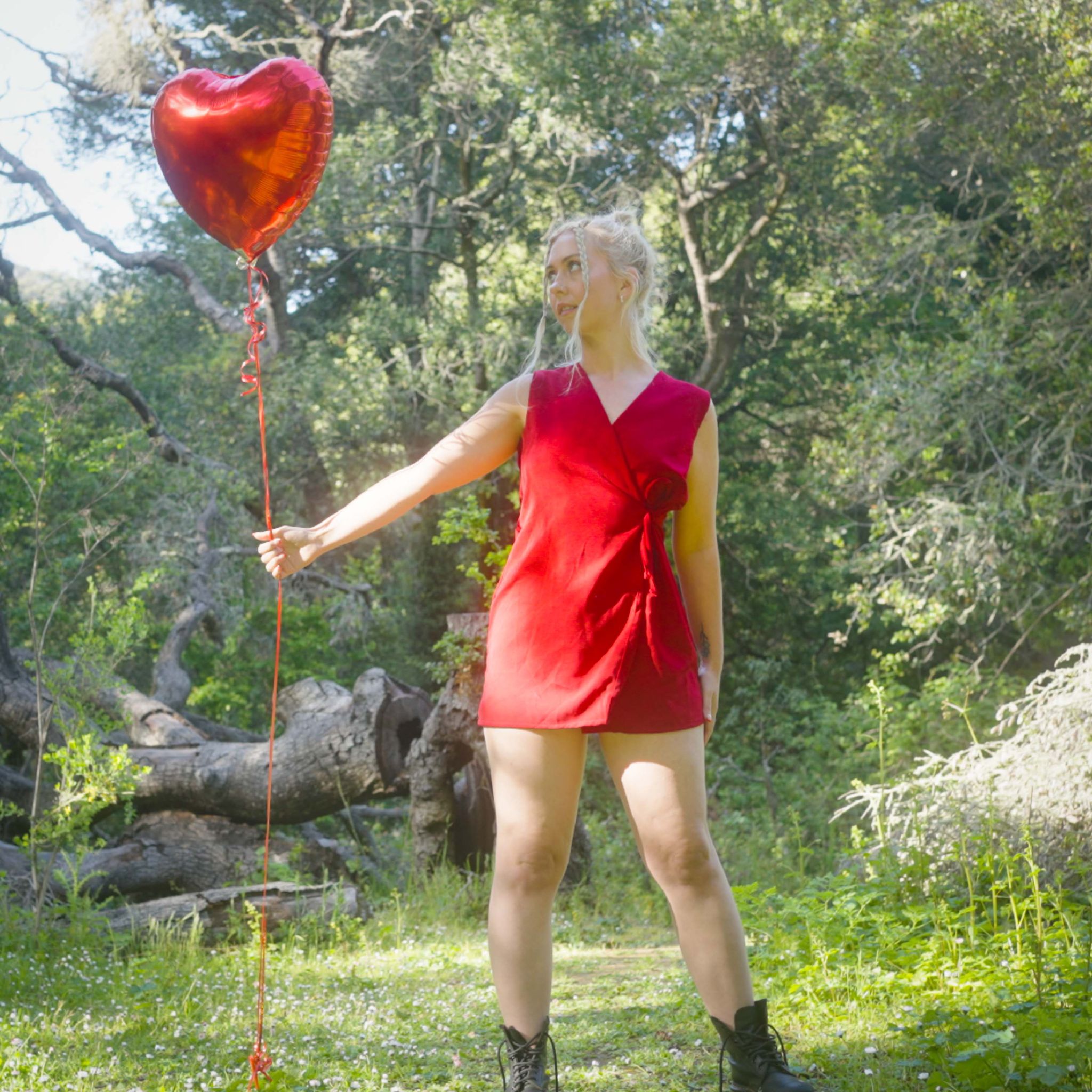 A beautiful new single release from Maddie Carpenter brings a refreshing and youthful soul and brings it into a mature songwriting format and a wonderfully cinematic and impactful soundscape of incredibly smooth instrumentation. 
"You" is an absolute classic and Carpenter has a lush and deepening voice that flows like water through the air and into your ears. 
It's all so addicting and colorful. It has a unique energy that tapps into something inside of you and makes the hairs on your arms stand up straight. And it happens almost straight away.
The song is constructed of guitars, bells, string sections and an R&B beat and when it all comes together with Carpenter's alluring singing, it feels warm and welcoming. 
You understand it and at times you feel like it's your song. You relate to it and picture memories of your own at random and it just feels right.
The music swims around you and creates this atmosphere you never want to leave and her perfoamnce vocally is so graceful and passionate that it's got a way of letting you just get washed away with the sound all together.
The strings build up later in the song and that's okay because they aren't really needed much since the song already has such a vibrant focul point but when they do comein, it's silky and sublte. Just perfectly done.
The song feels freeing in a way. It feels like it felt good for her to let it out. To sing about it and do her thing in thew way she knew how. 
I love music that feels classic and this song absolutely does. Right from the get go, you feel like you have been listening to this one on the radio for years. It's got that kind of timelss thing about it.
A mature and beautiful love song from a young woman that is clearly paving her own way and we're more than happy about it. 
We hope to hear plenty more from maddie Carpenter in the coming months.