A Wonderful Single From Zac Gunthorpe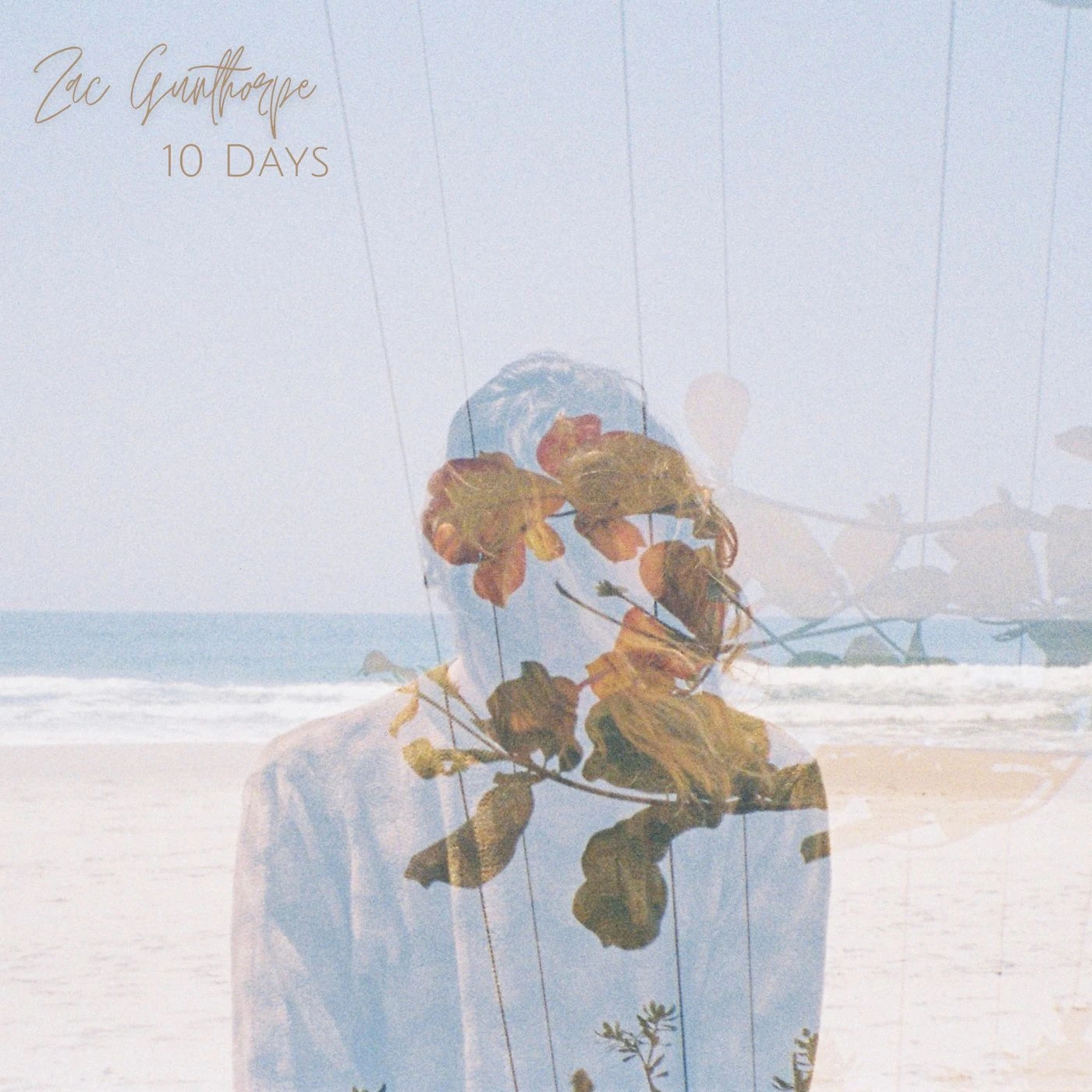 With his new release, Zac Gunthorpe delivers a classic aesthetic filled with lush natural instrumentation that all melts together to create a wonderful atmosphere and it feels warm and welcoming with acoustic guitars, lap steel, and so much more that makes this song both rustic and crisp at the same time.
"10 Days"  comes through as a tale told through a man's perspective and throughout the course of the song you get such a bright and colorful array of lively instrumentation and vocals that it all  feels as if you've been listening to the song on the radio for years.
That true southern soul is attached to this song from the first to the last second and between those two points you get such a genuine aesthetic that it's able to take you to another place.
Loads of hooks  as well as a familiar and comfortable undertone that sticks with you long after the song has ended just like the melodies do.
One of the best things about the single is that it boasts lots of heart and that's extremely clear when listening to this.  There is a true love for his craft embedded in every note of the song.
There are things about this single that wrap themselves around you and sort of attach to you from the inside out.
These songs affect you in different ways because they reach you differently.  It's not just a standard track, it's got more to it and it's hard to let something like that go.
Now, the other really cool thing about Gunthorpe  is that he has quite a wonderful catalog previous to the single that definitely bears a little bit of different feels per release but you still get the vibe of where he's going.
They're more than a few gems throughout this catalog and it's really clear that "10 Days"  is something that he should definitely be proud of.
It is artists like this that make music real again.  Artists that put heart and thought into the songs so that you think and feel something when you listen to them is a very important aspect in music. 
So this track has elements of Americana and classic rock with a southern undertone that all come together in this particular atmosphere and it just works with a charming character.
This is exactly what we need more of in music.  Let the inspirations of past generations of music inspire you so that you can create something that has the same feel or authenticity to it but with your own spin.
A gorgeous single from Zac Gunthrope.