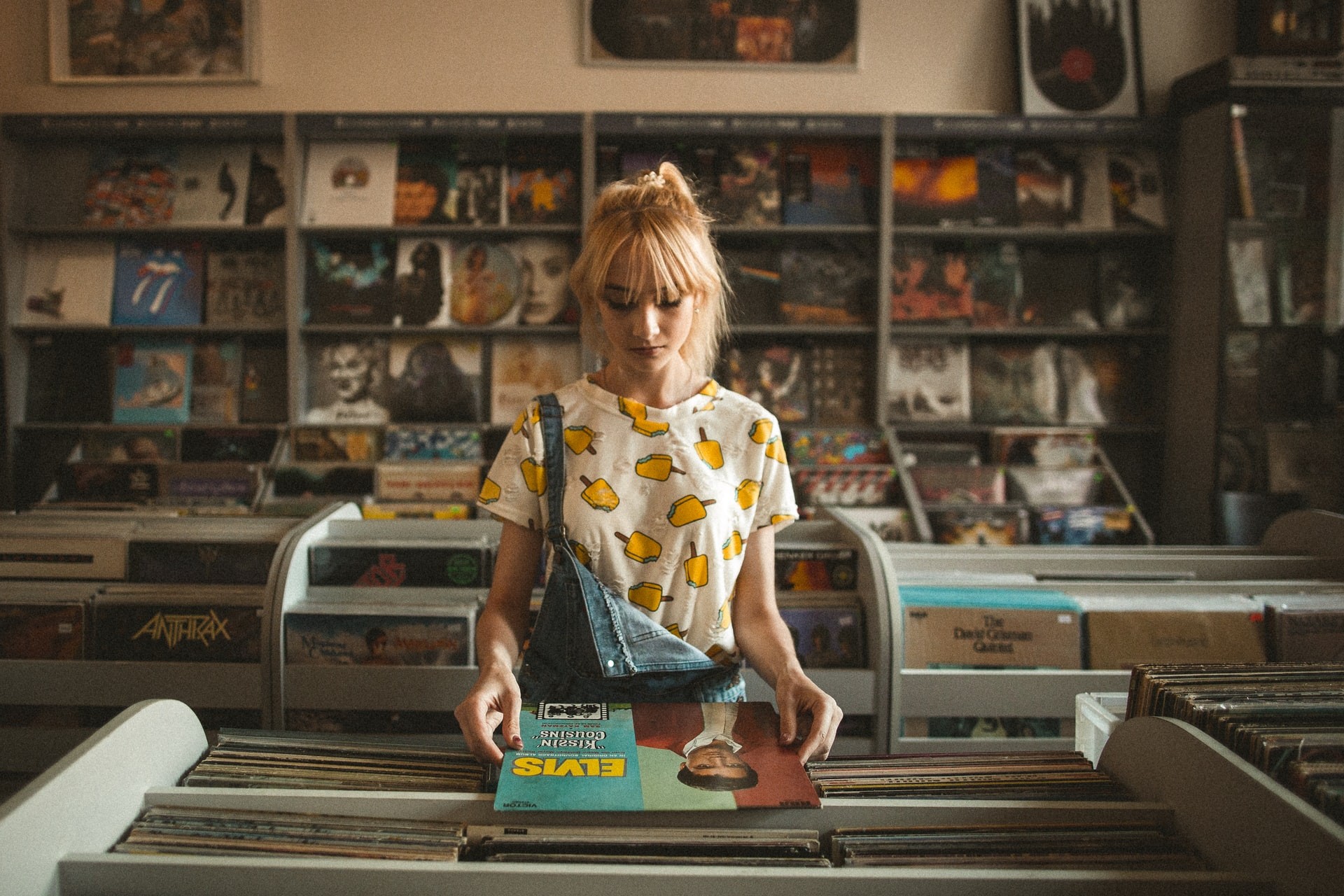 Some Of The Latest Reviews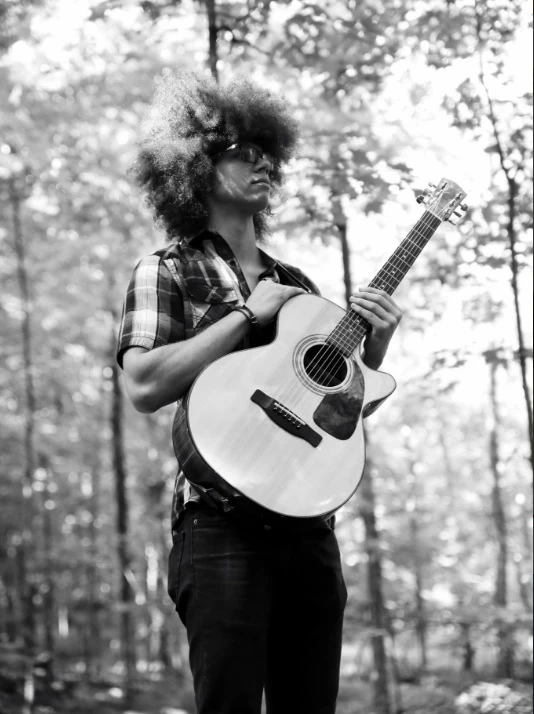 Noel Sellwood - 1/25/23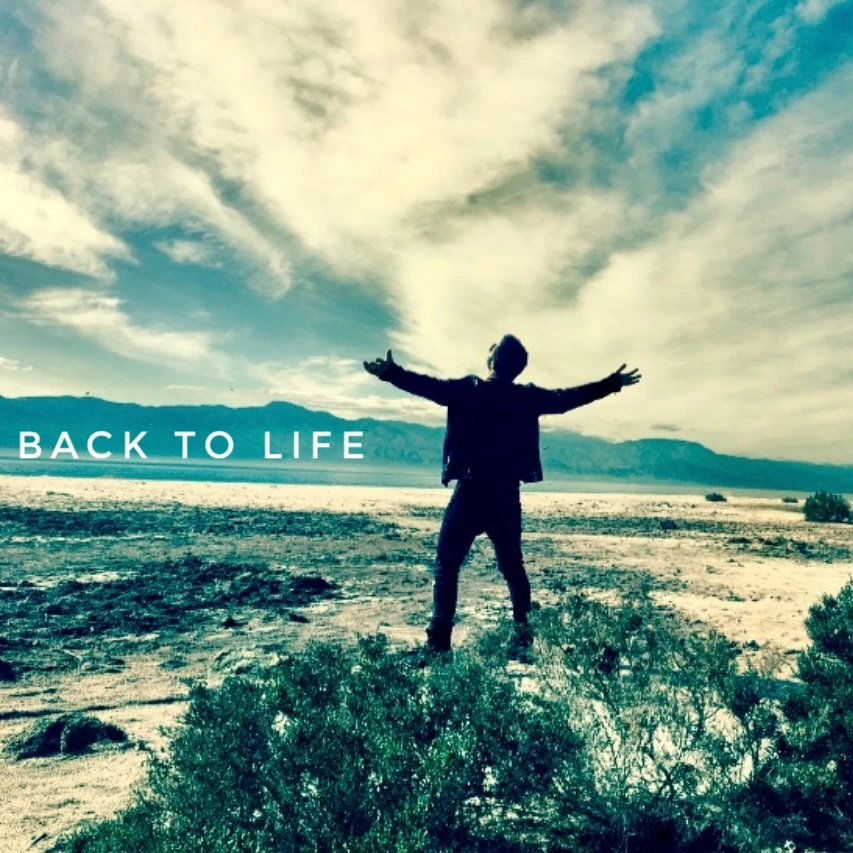 BAYWUD - 1/25/23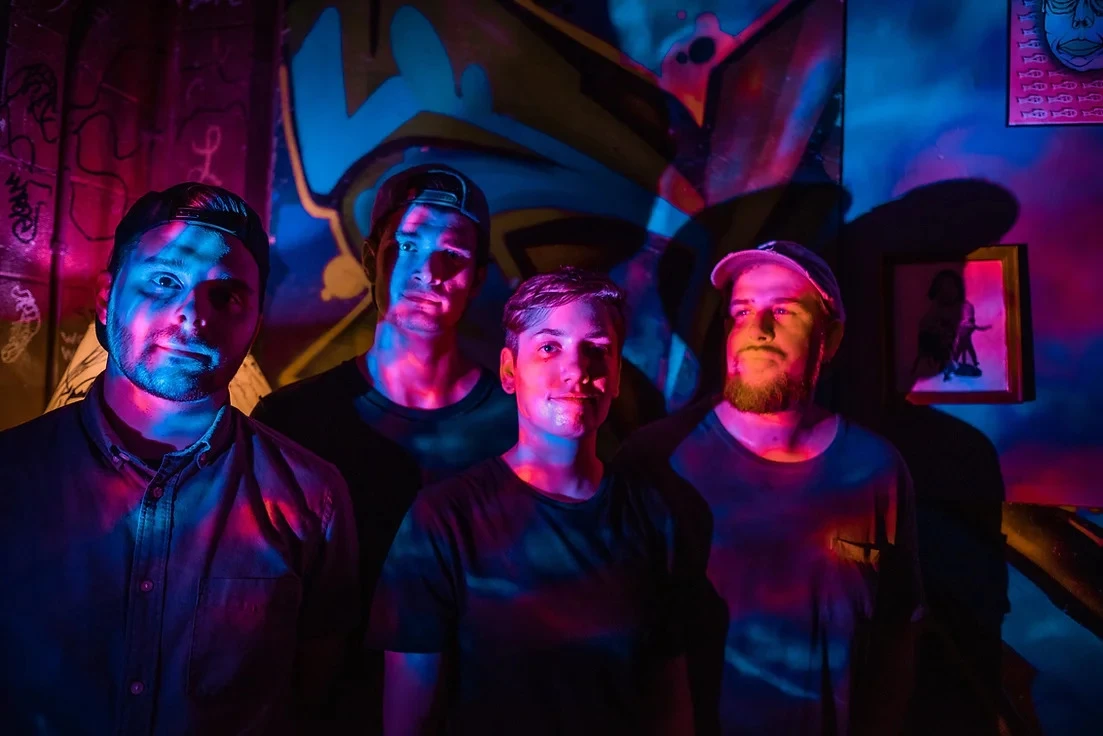 The Inside Out 1/19/23
Sofie Mathaisen Single Review 1/19/23
As you float through this wonderous atmosphere this artist has created for herself, you find yourself unknowingly and unwillingly thinking about your own past.  Thinking about your person or at the very least, having these random memories pop into your head when you least expect them to.
These are the kinds of things "Selenite"  can do to you while you're listening to it.
Sofie is a young singer and songwriter who happens to have an amazing knack for capturing feelings in a bottle and releasing them into music with this fierceness that's looming just beneath the surface.
This comes from the emotion that she portrays on the song itself because it's clear it's all from life experience.  And what better to make a song something that attaches itself to you than to write from life experience.
FEATURED REVIEW: Nottura 1/19/23